Chris Brown Talks About His Street Gang Affiliation On Social Networking While Threatening Soulja Boy Over Ex-Girlfriend Karrueche Tran
December 8. 2016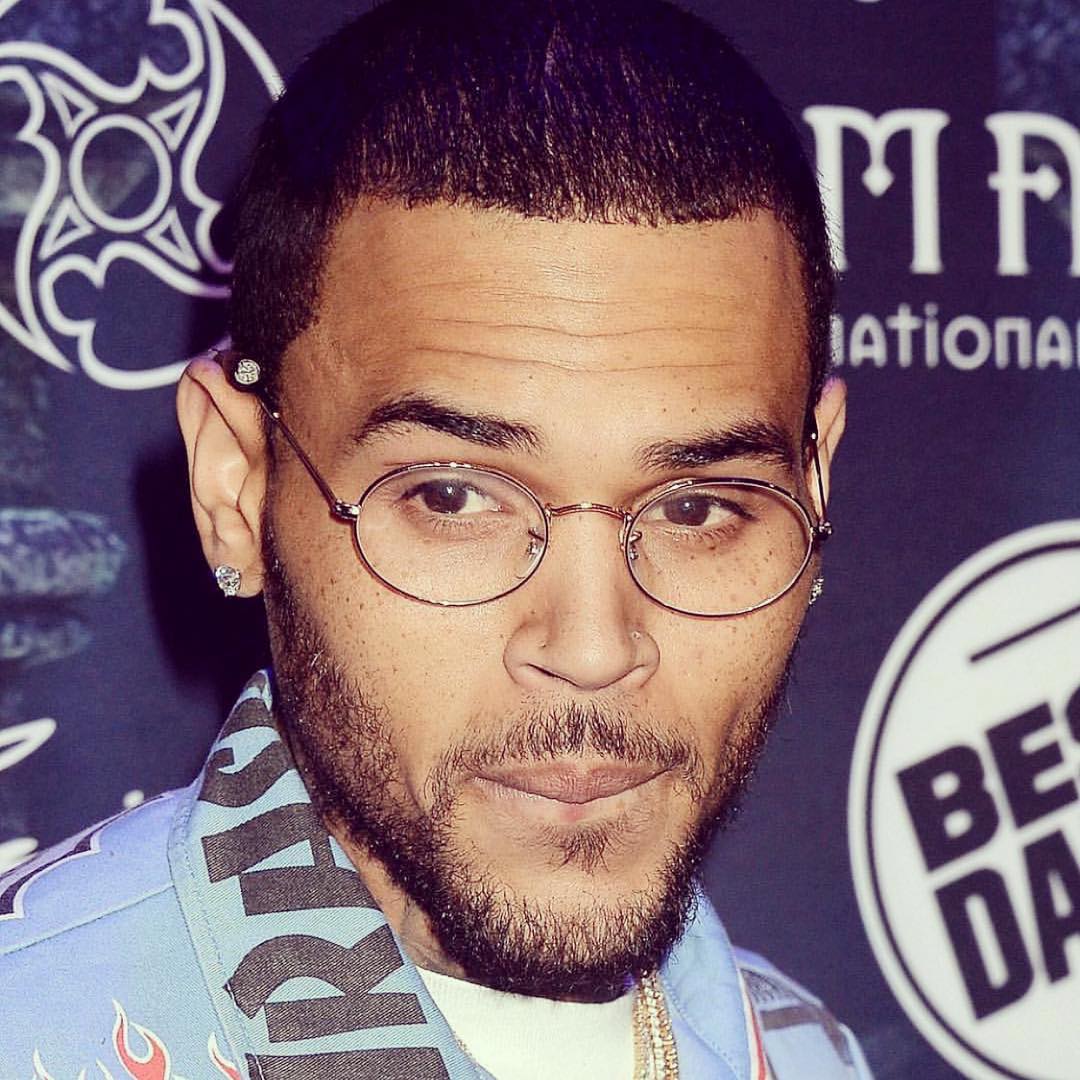 Chris Brown
R&B singer Chris Brown exposed his street gang ties on Instagram. Brown has been repeatedly linked to the Bloods (Fruit Town Piru) street gang in Los Angeles. He went to them for protection from music industry people like Jay Z, who began engaging in adverse behavior against the star, over the married rapper's mistress, Rihanna.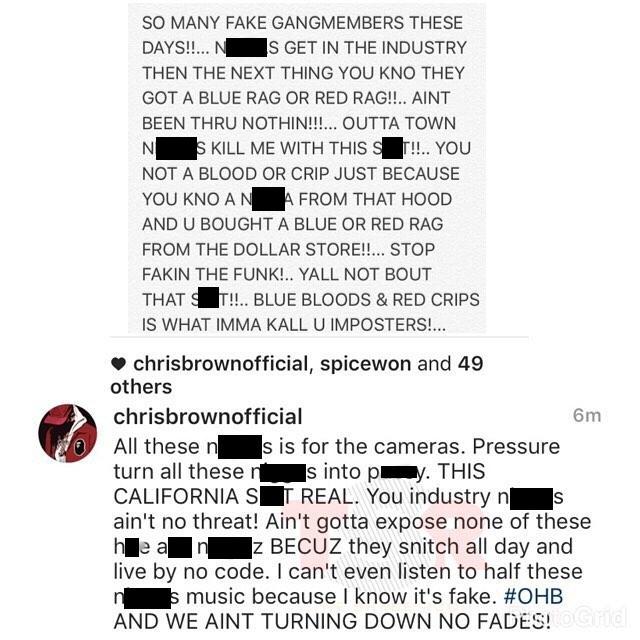 Chris Brown on Instagram
In an Instagram post to the popular the Shade Room page, Brown blasted "fake" entertainers in the "industry" labeling them "snitches." Brown was not specific regarding the entertainers he is referring to, but one of them could be rapper Soulja Boy, who has a crush on Chris' ex-girlfriend, Karrueche Tran.
Soulja Boy flirting with Karrueche Tran
Soulja Boy has been putting heart and kiss face emojis under Tran's pictures on Instagram. Brown found out about it and was not amused. Never mind Brown has been chasing a woman on Instagram, Cydney Christine, he's still watching Tran like a hawk.
RELATED ARTICLE
Chris Brown Brags That He Is The 'Hottest N***a On The Planet' While Pursuing Karrueche Tran Look Alike Cydney Christine