Demi Moore Is So Desperate To Keep Younger Ashton Kutcher She Tolerates Cheating
September 29. 2010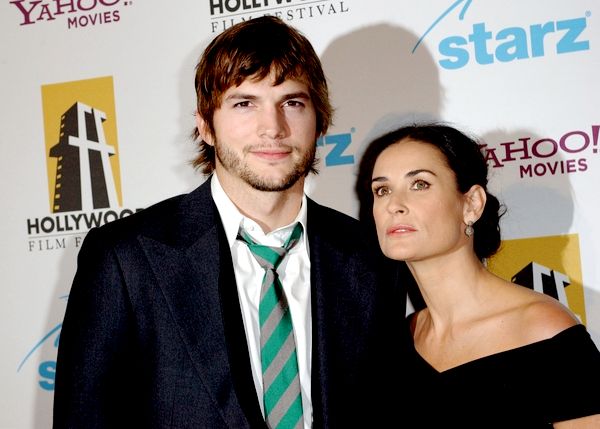 Ashton Kutcher and Demi Moore
Rather than laying down the law, indicating she will not tolerate extramarital affairs, Kabbalah actress, Demi Moore, 47, is looking the other way to cheating by her younger husband, actor, Ashton Kutcher, 32.
Many entertainment news and blog sites are questioning her compliance with nonchalant Kutcher and his wild lifestyle, which saw him cheat on her with more than one woman and not even pledge to do better. He is unrepentant.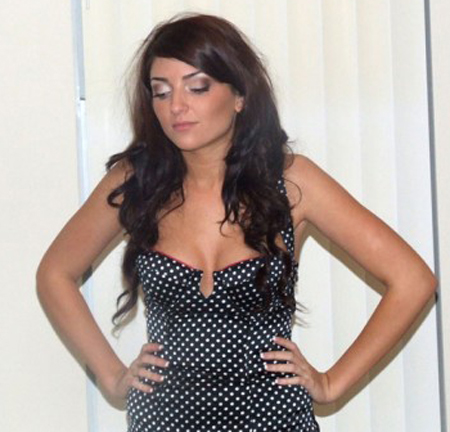 Ashton Kutcher's 26-year-old mistress, Brittney Jones
Them fact of the matter is people in the entertainment industry know he has regularly cheated on her behind closed doors, then gone out smiling for the cameras to maintain the facade their May December romance is idyllic, when it has soured. Moore, has decided this is what she must do to keep Kutcher, due to his youth. While, he simply doesn't care.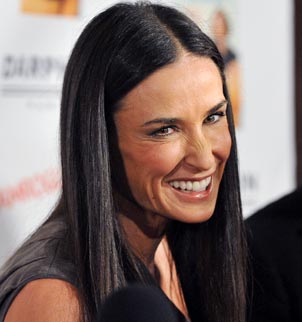 Demi Moore
She had hoped the Kabbalah brainwashing would keep him faithful, but it didn't work for Madonna and it has not worked for her either. Kutcher, who has homosexual tendencies as well, also wants out of kooky Kabbalah and has expressed that in certain industry circles. However, much like the Scientology cult, if you attempt to leave, they hound you and try to destroy your personal life and career. Look it up.