Dr. Drew: Miley Cyrus Needs Mental Help
January 10. 2011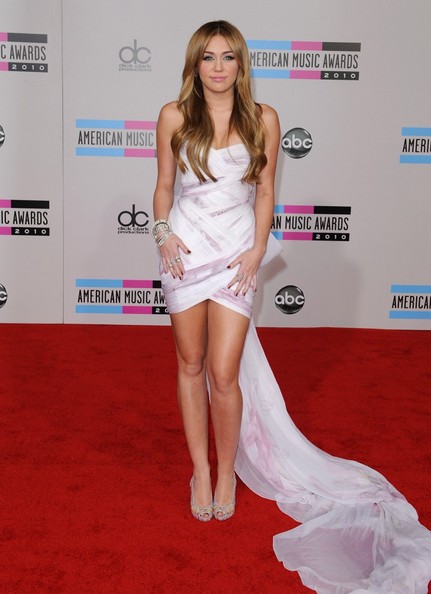 Miley Cyrus
Dr. Drew Pinksy, famous for his work on the reality show "Celebrity Rehab" has stated Miley Cyrus is in need of mental health counseling. He is troubled by the teen star's erratic behavior, attributing it to her mom's alleged extramarital affair and her parents' pending divorce.
Cyrus has been engaging in very wild behavior, upping the ante with each new incident. She seems to be testing all moral and social boundaries and in doing so, her fragile psyche as well, which has barely hit adulthood. Some therapy could be beneficial to her.
STORY SOURCE
Dr. Drew: Brad, Angelina headed for 'meltdown'
Dec 21, 2010 04:42 PM - ...On why Miley Cyrus is acting out: "Can you imagine the pain that Miley is in? Her mom just had an affair. Her parents are breaking up ... She's in trouble right now. She's manifesting signs of mental health problems, as well she should, right? It's a teenager in trouble because of problems."...