Duck Dynasty Are The New Beverly Hillbillies But Smarter
...And A Reminder Of What Hard Work Looks Like
November 24. 2012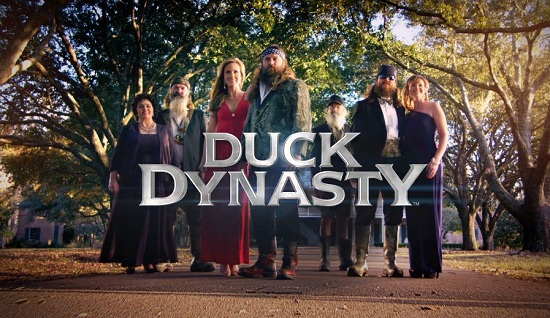 Duck Dynasty
The Robertson family, stars of A&E's reality show "Duck Dynasty" are the new Beverly Hillbillies, but smarter. Their story is quite remarkable. The patriarch of the family, Phil Robertson, spent 25-years making duck calls out of trees in Louisiana in a shed.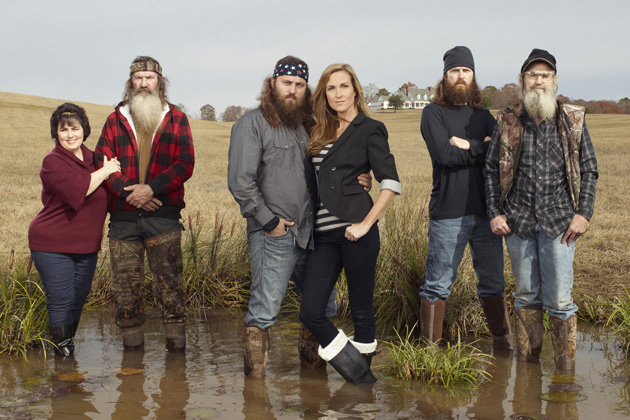 Duck Dynasty
Phil's son, Willie Robertson, the CEO of the family's company Duck Commander, expanded the business into a multi-million dollar empire, whilst having other family members work in the warehouse. The Robertsons' story is one that should inspire Americans during the terrible financial crisis. A family went from poverty to wealth, via hard work and ingenuity, right where they come from.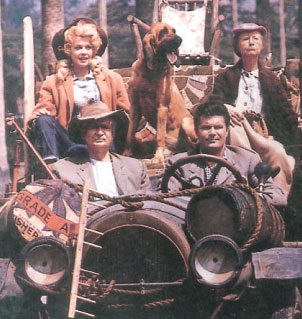 Beverly Hillbillies
The government should pay attention. As the Judiciary Report has maintained for years, corporate giants are not the backbone of America. It's the man or woman with a dream, who starts and builds something from the ground up (yes, they built that). It was the cornerstone of the economy up until roughly a dozen years ago.
RELATED ARTICLE
Reality Show Duck Dynasty Scores Big Ratings