'Empire' TV Show Continues To Rapidly Lose Viewers Shedding 2,200,000 More In 2 Weeks
December 7. 2015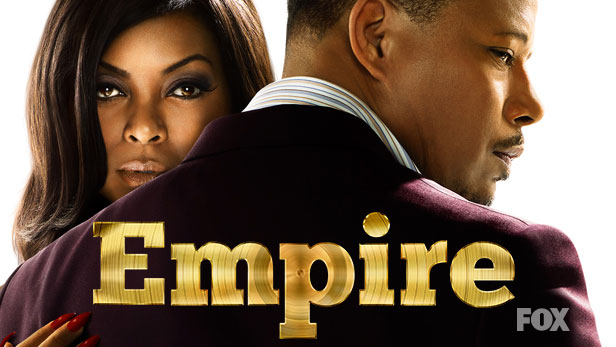 "Empire"
The stolen Fox show "Empire" has lost 2,200,000 viewers in the past couple weeks, reaching record low ratings for the program. The most recent episode of "Empire" pulled in 9,000,000 viewers. This marks a massive 11,000,000 viewers lost since the filing of my lawsuit. The show's producer, Lee Daniels, is scrambling in Hollywood trying to save the show, utilizing all sorts of craziness. During his breaks he spends his time messing with barely legal teenage boys in Hollywood.
However, he and Rupert Murdoch, whose company I reported to police for hacking, phone hacking and computer hacking and in doing so broke the phone hacking scandal, deserve the fall from grace. As stated in this column previously, I am completely and totally disgusted by Daniels' for not only stealing my preexisting Library of Congress registered copyrights he received from Madonna at discount prices, but also illegally using the life of a mentally disabled woman my mother was the social worker for, as the basis for his movie "Precious."
Ironically, since I publicly outed Daniels in an article about the criminal violation of HIPAA in illegally accessing the mentally disabled woman's medical records, case evaluations and items my mother discussed with her over my phone that was wiretapped where I lived in Miami, he has since added the actress who played "Precious" to the show "Empire." That didn't save "Empire" either.
RELATED ARTICLES
'Empire' TV Show Hits Season Low Losing 9,000,000 Viewers
'Empire' Loses Another 1,000,000 Viewers For A Total Of 5,000,000 Since Lawsuit
Madonna, Jay Z, Beyonce, Rihanna, Rita Ora And Jessie J Sued Over Copyright Infringement, Invasion Of Privacy, Commissioned Criminal Harassment And Assault Via The Kabbalah Center
Madonna And Kabbalah Centerís Stalking, Copyright Theft And Harassment Illegally Extends From Miami To London In Criminal Violation Of U.S. And International Law
Copyright Infringing Show 'Empire' Experiences Massive Ratings Decline Losing 4,000,000 Viewers Since Lawsuit