Evelyn Lozada To Basketball Wives: Show Me The Money
March 14. 2011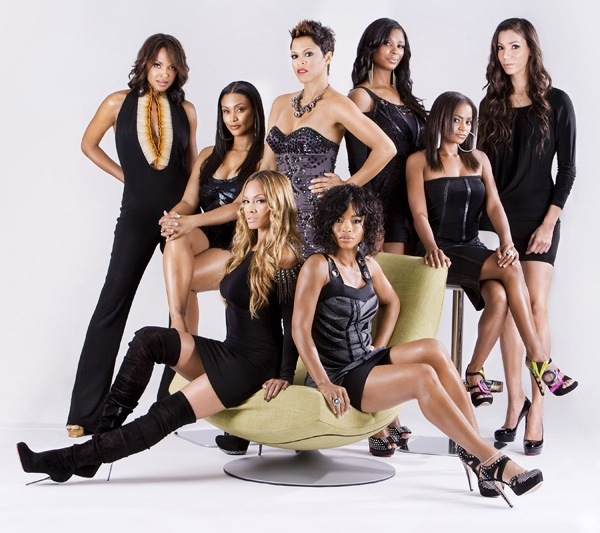 Basketball Wives
Contentious reality star, Evelyn Lozada, of the show "Basketball Wives" is demanding a higher appearance fee, according to TMZ. The news was published today, as it was revealed the women on the program are currently making $7,500 per episode, but Lozada, who got her butt kicked in the finale by Tami Roman, is holding out for $20,000 for every show shot (not literally).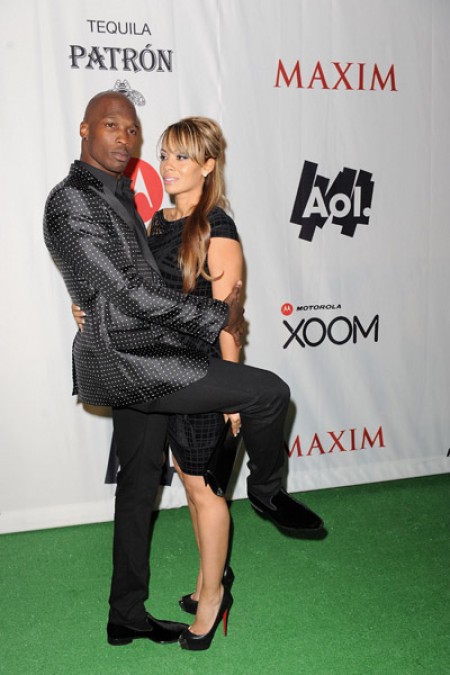 Evelyn Lozada and fiancé Chad Ochocinco
Last week, when Lozada quit "Basketball Wives" via the internet, the Judiciary Report did state it was a money issue, "Exactly how much more money did O'Neal offer Lozada to possibly allow Roman to head butt and drop kick her in season three" (Shaunie Says No One Is Leaving "Basketball Wives"). The issue has now revealed itself as a contractual dispute for increased earnings.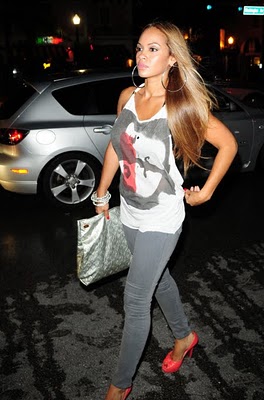 Evelyn Lozada
Side Bar: On "Basketball Wives" they keep making mention of their "circle." However, with the way they behave and attack each other, one would think it is a circle of hell. One would also think they had the nuclear codes for the nation and have to protect it in some secret circle.
RELATED ARTICLES
Has "Basketball Wives" Topped "The Real Housewives Of Atlanta"
Shaunie O'Neal Addresses "Basketball Wives" Departure Claims
Shaunie Says No One Is Leaving "Basketball Wives"
Shaunie O'Neal Loses Two Top Reality Stars On "Basketball Wives"
Mother Of Chris Bosh's Child Removed From "Basketball Wives"
Evelyn Lozada To Quit "Basketball Wives"
"Basketball Wives" Season Finale Ends With A Beating
Report: Royce Reed's Ride And Bank Accounts Repossessed And Frozen
STORY SOURCE