FBI Blew Many Chances To Stop 9/11 Attacks
September 11. 2009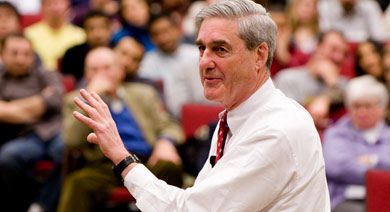 FBI Director Robert S. Mueller
In news that does not come as a surprise, the waste of taxpayer dollars that is currently the FBI, blew many chances to stop the September 11th attacks, before they transpired. Previously, as mentioned in a 2006 Sound Off Column, FBI Agent Harry Sammit stated to the press, he was stonewalled by FBI headquarters when he sent 70 written requests to proceed with an investigation into suspect, Zacharias Mousawi, who was later revealed to be aware of the plot as an alternate hijacker, after the bombings transpired.
Now
, claims of another blown opportunity have surfaced. Former FBI informant,
Elie Assaad, state he too was stonewalled by FBI headquarters, when he gave the Bureau a lead regarding a man named,
Mohamed Atta, who he found out about after infiltrating a Miami mosque
.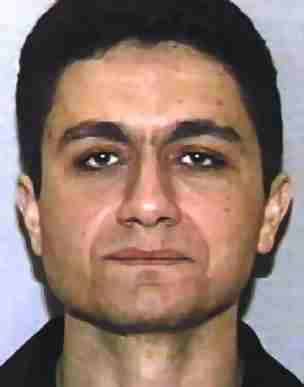 Mohamed Atta
Is it just me or would the FBI function better without headquarters in Washington, D.C. It is clear they do not listen to their agents and operatives. An agent/cop's instincts are going to be better than a man in a suit and tie, who has never been an officer, but spends his day sitting in FBI headquarters. Common sense should tell you that. When did a bureaucrat ever know more than a man or woman in the trenches with hands on experience.
If Congress thinks the agency can continue like this, they should be prepared for additional national security failures and catastrophic loss of life, as the threats terrorists are issuing are real and very graphic. They are not kidding, but FBI headquarters is and in a very dangerous game of cat and mouse that is not funny.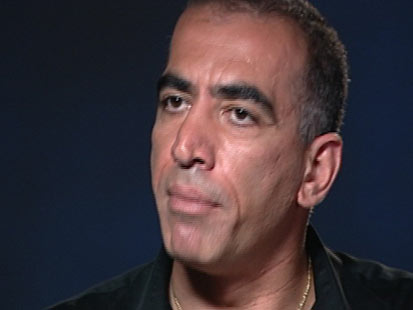 Elie Assaad
The FBI is not functioning like a well-oiled machine, as the agency is in complete disarray and on its current path of negligence, something terrible is going to happen. And you know what, the FBI, who reads this website everyday, can get mad all they want to, but the truth needs to be told, as their negligence is endangering millions of lives. It is astonishing how much Congress lets them get away with at the American people's expense.
STORY SOURCE
FBI Blew Chance to Stop Ringleader?
A former FBI informant, Elie Assaad, has told ABC News that the agency blew a chance to stop 9/11 ringleader Mohamed Atta. Assaad says he first became suspicious of Atta in early 2001, when he infiltrated a small mosque outside of Miami. Assaad now says he's a "million percent positive" the 9/11 attacks could have been stopped if the FBI had pursued his lead on Atta, but that the agency instead told him to focus on two smaller targets whose cases were easier to crack. "I was right, I was 100 percent right," Assaad says. When he learned that Atta was a 9/11 hijacker, Assaad says he was "very upset, angry" and that he cried.