FBI Destroyed Terrible File On Obama's Grandfather
April 13. 2010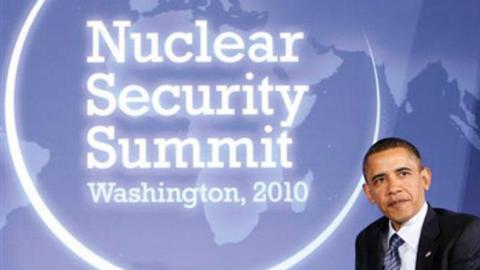 U.S. President Barack Obama
The Federal Bureau of Investigation destroyed an incendiary file on, Stanley Armour Dunham, the controversial grandfather of U.S. President Barack Obama. The President's grandfather was a close friend of communist and national security risk, Frank Marshall Davis, a Chicago journalist and poet, who sold marijuana and cocaine, in the presence of a young Obama and granddad Dunham.
WND Reports: FBI destroyed file on Obamas grandfather

4/13/2010 1:51 - Here is a part of an article from World Net Daily news that describes the File that was destroyed on Obama's grandfather and his connections to Communist, Frank Marshall Davis:

"In response to a Freedom of Information Act request, the FBI has formally acknowledged a file existed on President Barack Obama's grandfather, Stanley Armour Dunham, that was destroyed May 1, 1997.

The FBI previously released some 600 pages of the FBI file of Frank Marshall Davis, the Chicago -based journalist and poet who as a member of the Communist Party USA retired in Hawaii and befriended Dunham.