FBI Seized Anne Hathaway's Jewelry
September 24. 2008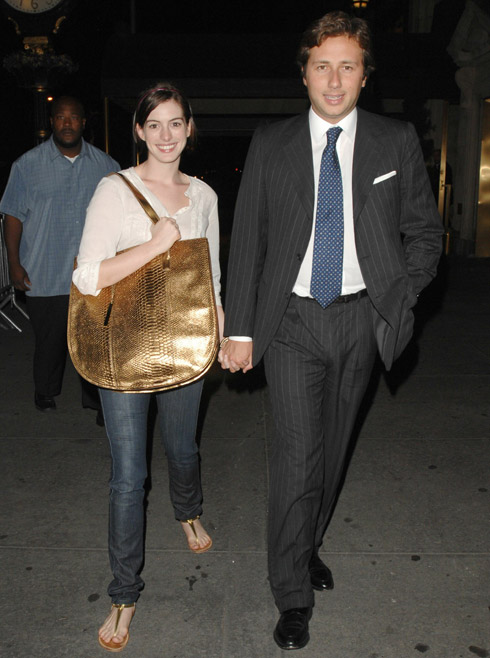 Actress Anne Hathaway was left jewelry-less when FBI agents seized many expensive items from the $37,000 per month apartment she shared with now jailed boyfriend Raffaello Follieri.
Follieri misappropriated millions of dollars in charity funds and misrepresented to investors that he was the Pope's representative with the ability to undertake discount price real estate transactions on behalf of the Vatican. In other words, Follieri was offering to sell church property he didn't even own.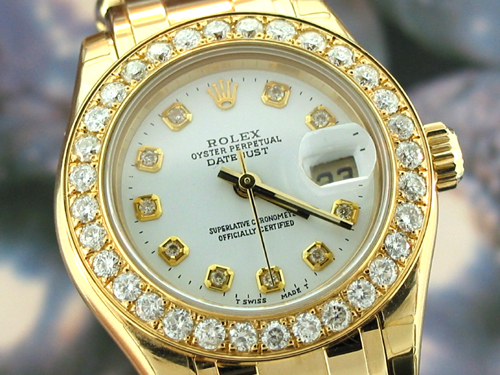 He is facing 5 years in prison with the government seizing all his assets to repay his victims. This is standard in federal cases. If necessary, they will take the shoes off your feet and rings off your very fingers if it's of any value. Fair is fair. You do the crime, you do the time and pay back every dime.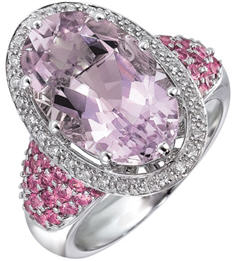 Anne Hathaway lived very well off this stolen income, in a luxury apartment in Manhattan and was lavished with expensive jewelry that she accepted, even though terrible rumors were going around for quite some time about his dirty financial dealings, that even adversely affected children's charities. It is thought Follieri's assistant helped the Feds with the case.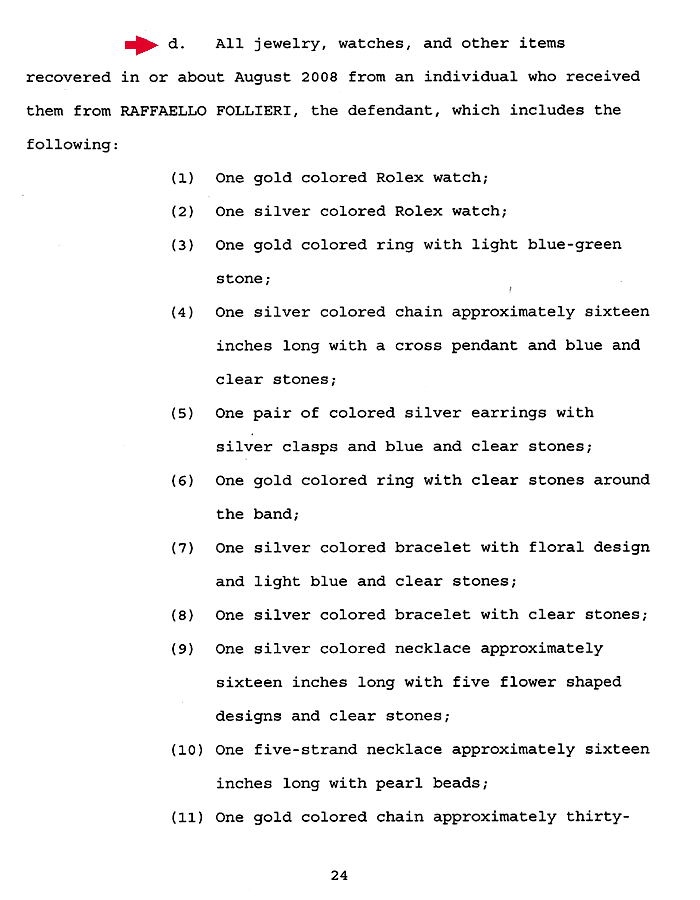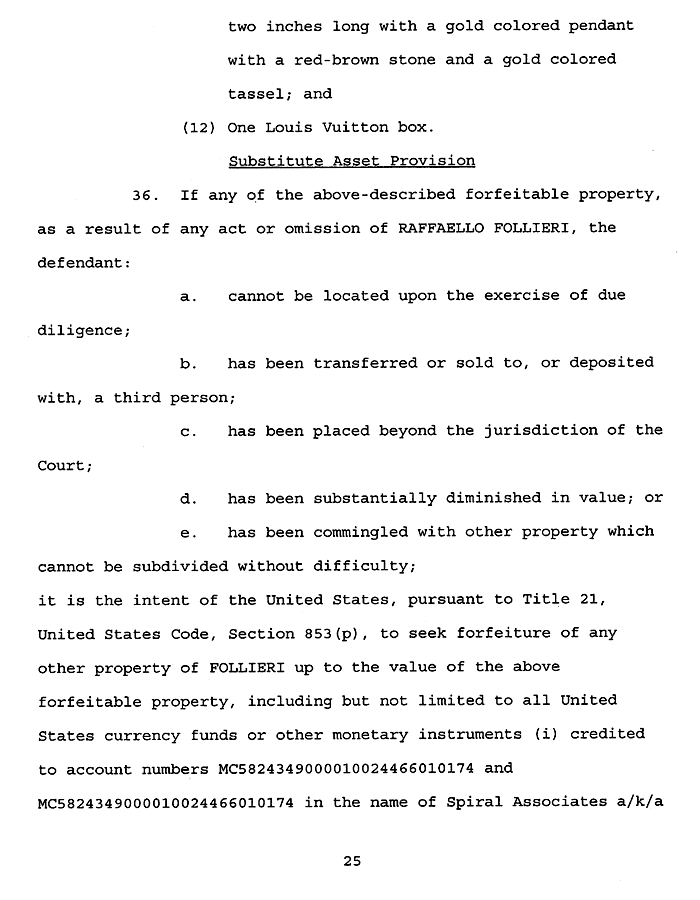 Anne Hathaway Booty Re-Call
SEPTEMBER 10--With Anne Hathaway's ex-boyfriend pleading guilty today to a sprawling financial swindle, federal prosecutors detailed the valuable jewelry that the scam artist gave the actress--and which the FBI recently "recovered" from her.
While not accusing the "Get Smart" star of any impropriety, the complaint, sworn out by an FBI agent, alleges that Follieri "and others known and unknown misused the money for personal expenditures."