FBI Slammed By Scientists That Seek To Sue
November 3. 2008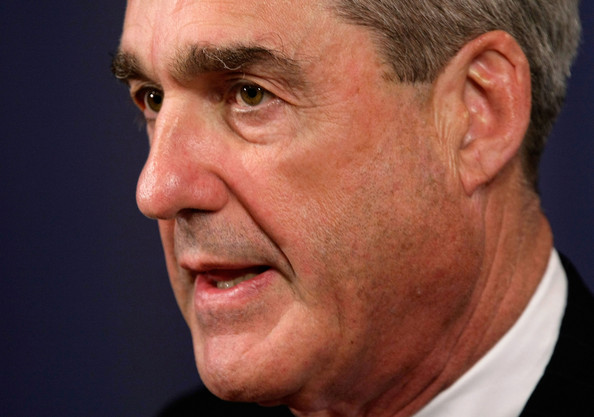 FBI Director Robert Mueller

The friends of the late scientist Bruce Ivins are seeking legal counsel to sue the FBI for violating its own policies in aggressively going after him, with a poor criminal case that doesn't hold water. Can the FBI fall any lower at this point. The next president of the United States is going to have his work cut out for him dealing with FBI headquarters, as based on what I have heard, FBI Director Robert Mueller has done far worse things the public does not know about yet. One has to wonder if the words

"indictment" "felony"

"obstruction of justice" and "conspiracy" mean nothing to him.

STORY SOURCE

Scientists Slam FBI Anthrax Probe

November 03, 2008 - It was an open-and-shut case, the FBI said. But three months after agents pinned the post-9/11 anthrax mailings on Army scientist Bruce Ivins - who committed suicide as the FBI closed in on him - his former colleagues have approached a lawyer to sue the feds for fingering the wrong man, The Post has learned. They argue that the FBI abused its power and violated its own policies as they probed an innocent man for six months.