Floyd Mayweather Has Dumped Shop Girl Rmarni
April 25. 2016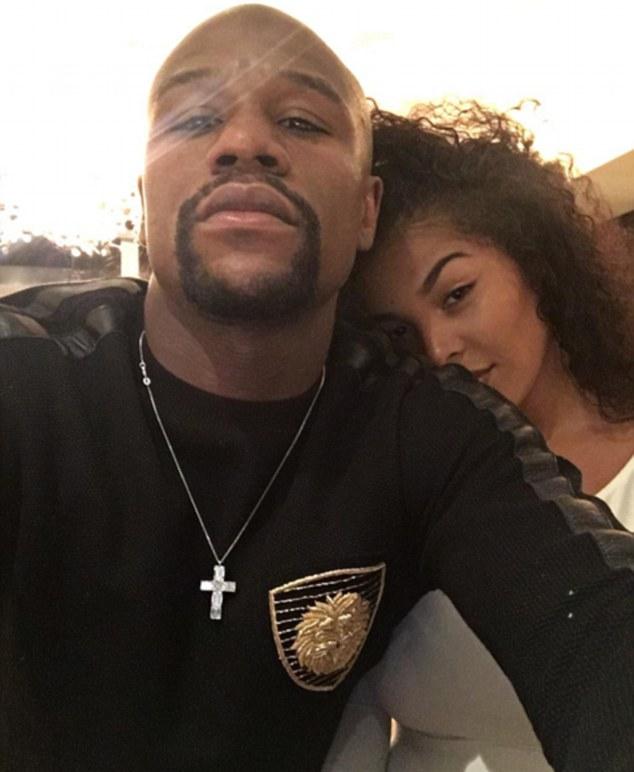 Floyd Mayweather and Rmarni
Just 5-weeks ago, 19-year-old Rmarni Eliss (Raemarni Eliss) was traveling the world first class with boxer Floyd Mayweather on his private jet, after she spent $1,000 to buy a ticket to a meet and greet he held in her native England. Mayweather took Rmarni shopping for designer clothes and purses, items she posted online. Now she is suddenly back in Dudley, England, after his girlfriend, Bad Medina, grew unhappy with all the attention her presence attracted. The Judiciary Report stated weeks ago Mayweather would dump her, as he's not serious (Floyd Mayweather Spotted With A New Girlfriend In London Upsetting His Current One In Las Vegas).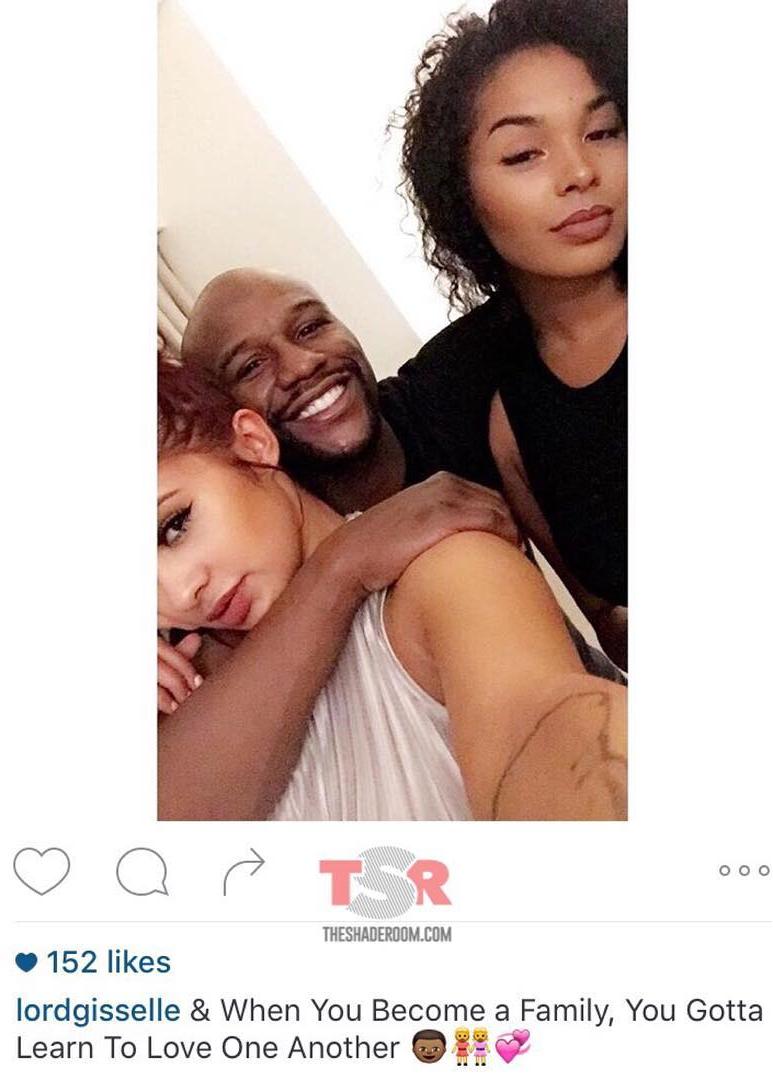 Gisselle, Floyd Mayweather and Rmarni
Rmarni received a wave of abuse on Instagram and in the feedback section of newspapers websites such as the Daily Mail UK, for running off with Mayweather. The comments were upsetting her, as she began to comment on what people were stating online, branding her a gold digger. Rmarni had left her boyfriend behind in England, to fly with Mayweather to Miami, where they spent a month together. She also spent a couple days with Mayweather in Los Angeles and attended a basketball game.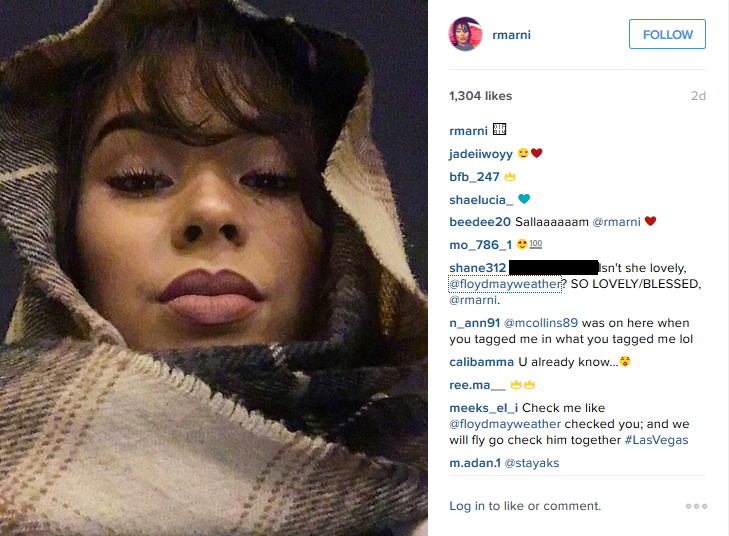 Rmarni is back in England and posted this photo looking dejected about her career
Rmarni is an aspiring rapper and thought Mayweather was her big break. The boxer has launched a record label and signed two artists. However, she is back in Dudley, England disappointed her career has not taken off. Most singers in Britain who want to make it go to London and seek a record deal. There are also great studios in London such as Abbey Road, Metropolis and RAK.
RELATED ARTICLES
Shantel Jackson In Need Of Cash Puts Items On Sale On eBay That Boxer Floyd Mayweather Gave Her And He Finds Three New Girlfriends
Floyd Mayweather's New Girl In Miami Wants To Replace His Girlfriend In Las Vegas And Is Letting It Be Known On Instagram
Floyd Mayweather Spotted With A New Girlfriend In London Upsetting His Current One In Las Vegas