Former Government Contractor Stephen Paddock Kills 59 And Wounds 515 People At Las Vegas Concert (Videos)
October 2. 2017
Former U.S. Department of Defense employee, Stephen Paddock, opened fire on a country music concert on Sunday, October 1, 2017 in Las Vegas, Nevada. The Department of Defense and CIA are sister agencies. Former defense contractor, Paddock, who worked for U.S. defense company Lockheed Martin, checked into a room on the 32nd floor of the Mandalay Hotel a week ago. Paddock is also a multi-millionaire real estate investor, whose father was a bank robber known to the FBI.
Yesterday, armed with 23 guns, among them modified assault weapons and automatic rifles capable of firing 100 bullets per minute without reloading, Paddock opened fired after breaking out two windows of his hotel room and aiming at the 22,000 concertgoers in the open field below. Country music singer Jason Aldean was on stage when gunfire broke out.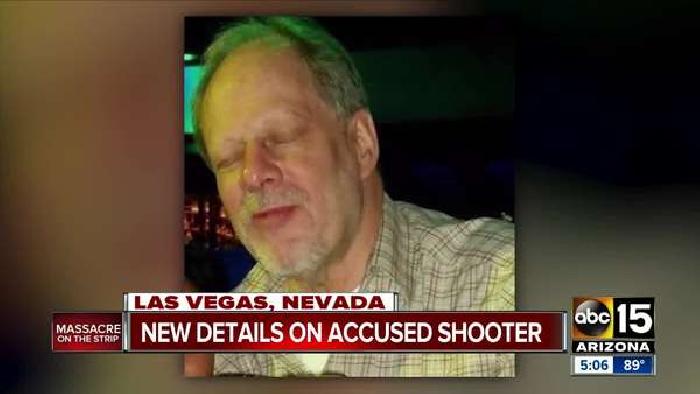 Stephen Paddock
At first people were unable to ascertain where the gunfire was coming from and ran for cover. It was a complete massacre that left 59 dead and 515 wounded. After 8 minutes, police stormed the room and killed Paddock, after customers complained to Mandalay Hotel staff regarding the loud noises, which was gunfire. Paddock shot a security guard in the leg before he was killed. Paddock also had fertilizer in his car (ammonium nitrate) which is used to make bombs. Police additionally found explosives in Paddock's room.
RELATED ARTICLE
Terrorist Attack At London's Parson Green Tube Station (Video)