Fox Plays Down Fox Flop
20th Century
Fox + Megan Fox = Flop
September 21. 2009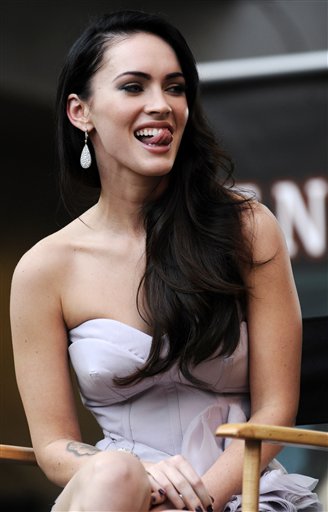 Megan Fox
20th Century Fox is playing down the stupendous bomb that is Megan Fox's first starring film "Jennifer's Body."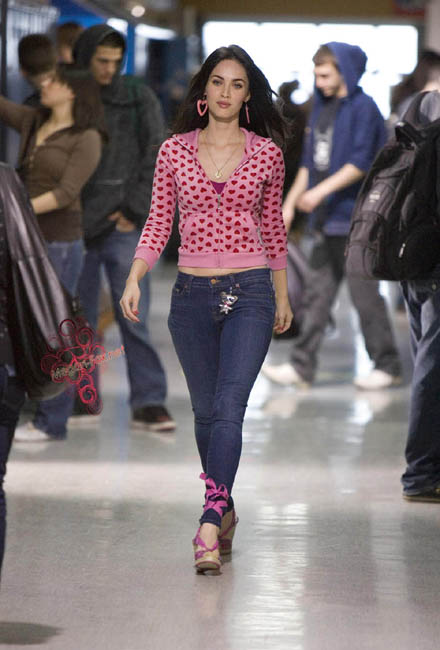 Megan Fox pictured in still from "Jennifer's Body"
According to Deadline Hollywood's Nikki Finke, a Fox executive emailed her stating the film only cost $16,000,000 to make and is the last from the Fox Atomic subsidiary. True enough.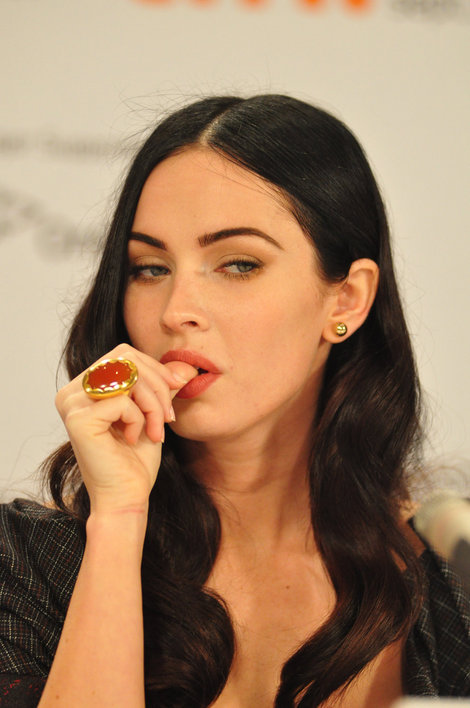 However, said executive is deliberately being delusional about marketing costs, which hit $30,000,000 for the Fox flop. This film cost Fox in excess of $46,000,000, as there are other fees to come, yet opened with the lowest estimate offered, which was $6,800,000.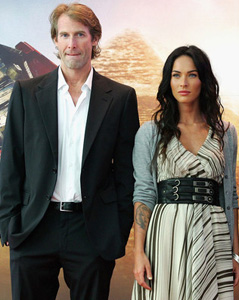 Michael Bay and Megan Fox
This proves what the Judiciary Report stated a week prior to the opening of "Jennifer's Body" - Megan Fox is not instrumental to the success of "Transformers." It is "Transformers" that is instrumental to the success of Megan Fox. As the Judiciary Report stated she is only in "Transformers" as "eye candy." I would be genuinely surprised if her career lasts more than another few years. She cannot carry a film on her own.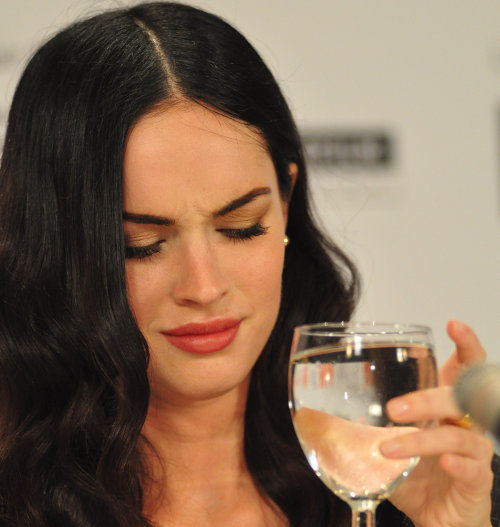 The only thing Fox has been slick about is turning herself into Angelina Jolie jr. The cosmetic nose, teeth and lip work, got her a lot of attention.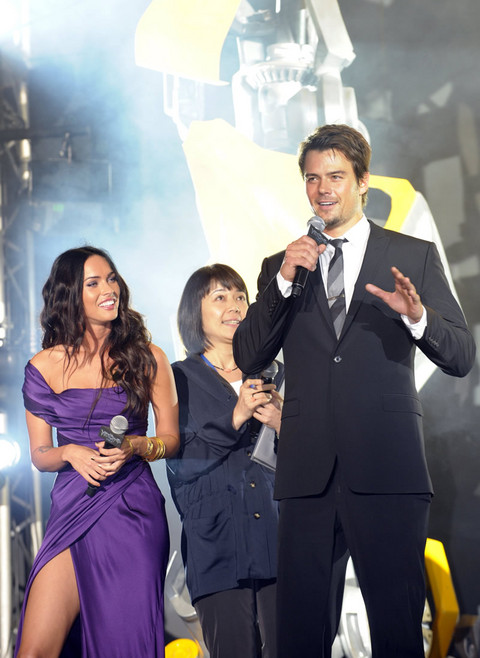 Megan Fox (left) Josh Duhamel (right)
Side Bar: Here's a little bit of set information for you. Megan Fox has a thing for Josh Duhamel. Yes, she wants that.