Gold Medalist Sprinter Oscar Pistorius Arrested And Charged With The Murder Of His Girlfriend Model Reeva Steenkamp (Videos)
February 14. 2013
26-year-old Paralympic gold medalist, Oscar Pistorius, has been arrested and charged with the death of his beautiful girlfriend, 30-year-old model and law student, Reeva Steenkamp. The tragedy occurred at his home in Pretoria, South Africa. Pistorius is stating he mistook Steenkamp for an intruder. However, police are stating they are "surprised" at his account of events.
Police are currently investigating the matter and hopefully all the evidence and details will come out in the case, to enable the public and court to understand what truly happened that night. Pistorius is being detained in jail overnight and is scheduled to face a judge in the morning for his first hearing in the criminal case. The two have been dating since the time of the wonderful 2012 London Paralympic games, which changed the public's perception of disability in a positive way.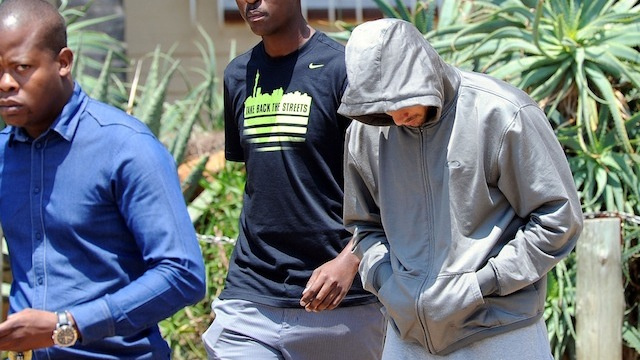 Oscar Pistorius being taken into custody
As with any mainstream case, the press is digging for all the information that can be obtained. Thus far, TMZ is reporting, in 2009 Pistorius was arrested for "assaulting a woman" who later dropped the charges. There are also claims in the public domain that previously police have allegedly been to Pistorius' home regarding "domestic violence" issues.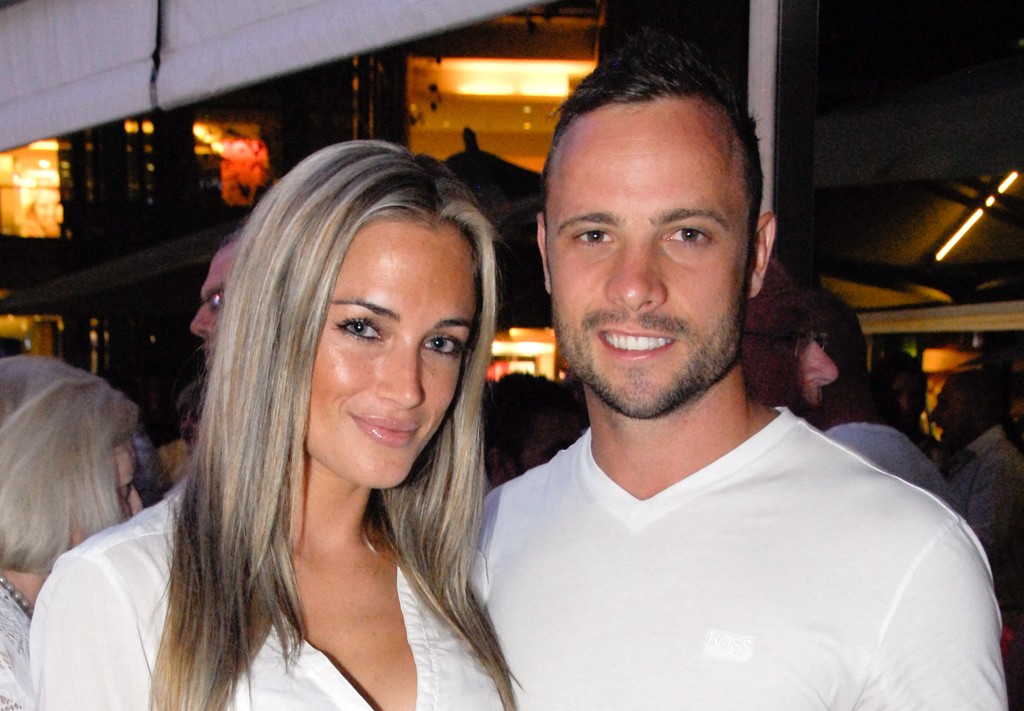 Reeva Steenkamp and Oscar Pistorius
This story is truly sad and I'm sorry it happened. Pistorius has struggled with so much due to his disabilities, but in spite of it done so well on the track and with his charity. Just a few days ago, I tweeted a video of him outrunning a race horse. I am hoping for the best in this case, but I also know that a person has died, which is tragic and another is facing the consequences thereof and the feelings of guilt that accompany it. Pistorius is going to have to forgive himself for what happened and most of all seek God's forgiveness as well.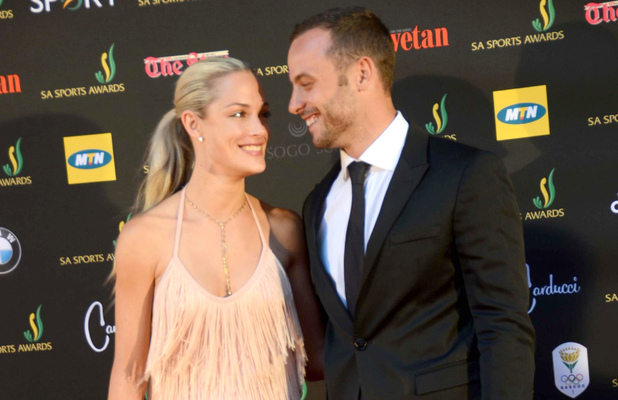 Pistorius spoke of difficulties he faced when younger, as people would turn their kids away, when they would stare at his prosthetic legs, "I see a child and he's staring at my prosthetic legs, often the parent turns the kid away," observed Pistorius. "And they develop a mentality of kind of shying away from disability and not being educated about it. And I think that's what creates the difficulty in society."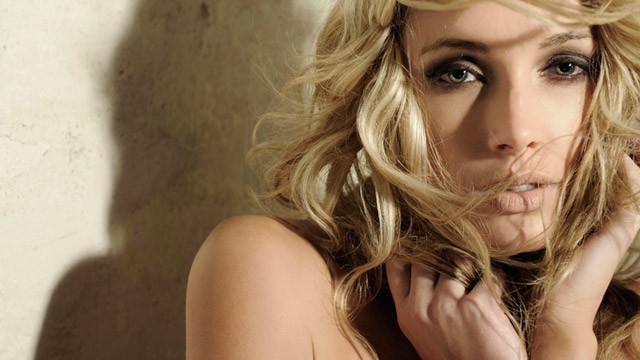 That kind of public interaction or lack thereof can hurt a person in many ways. However, there are millions of disabled people in the world, many of whom are amputees and it is nothing to be afraid of or ashamed of in any manner. Disabled people lead normal lives just like everyone else.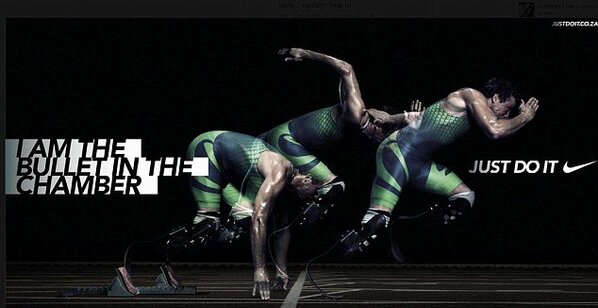 Pistorius' Nike Ad "I am the bullet in the chamber" was been pulled from his website. Nike stated the ads were pulled by Pistorius.
My mother has worked with disabled people for the past 15-years, many of whom I have gotten to know and they are wonderful people. The fact of the matter is it is very easy to have a disability. Many are born disabled, but some experience disability later in life via disease, war injuries, car accidents, surgeries gone wrong, falling off one's bed and becoming paralyzed or fights (injury).
RELATED ARTICLES
The Spectacular 2012 Paralympic Games Draw To A Close In London