Halle Berry My Baby Is Black
February 8. 2011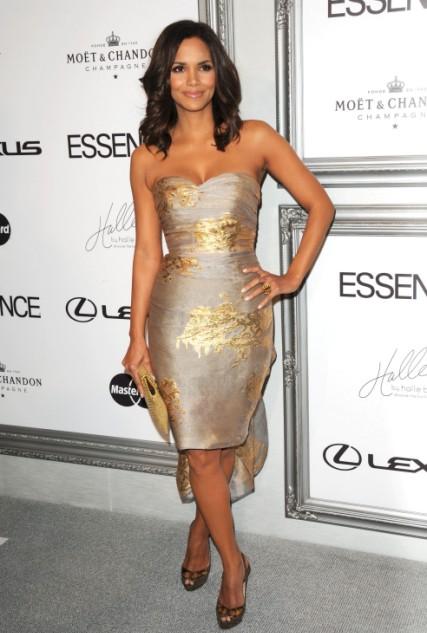 Halle Berry
Mixed race actress, Halle Berry, did an interview with Ebony Magazine, where she stated she views her biracial daughter, Nahla Aubry, as black. The Judiciary Report does as well. Nahla has brown skin and curly hair.
Yes, Nahla is clearly mixed, but she is also black. It's not a matter of choosing sides or preferring one color over the other, but largely due to the "one drop" rule that has been present in America for generations ("one drop" of black blood makes one black).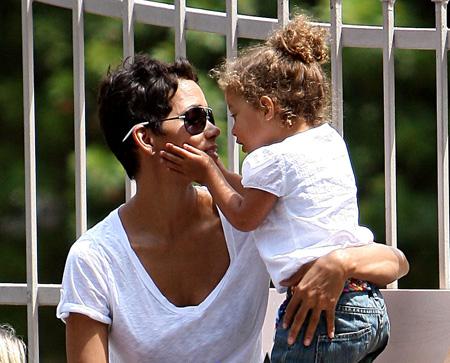 Halle Berry and daughter Nahla Aubry
Some may dislike the aforementioned statements, but let's be honest here, society does place color labels on people. If it were up to me, no such labels would exist and we would all just be people. But that's not the world we live in.
Case in point, applications and forms in a number of areas of education, commerce and government census, inquire about race. This is fact. And let's not forget, to some people, race does matter. Racism still exists in our world and black people often feel the full brunt of it.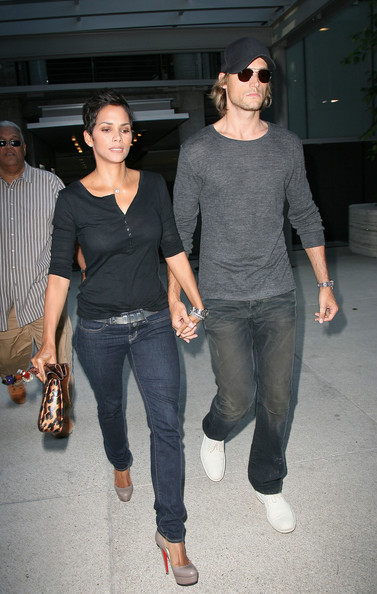 Nahla's dad Gabriel Aubry
The Judiciary Report believes people should not be treated differently, because of their race and color. Everyone deserves a chance to be happy. Everyone deserves a chance to do well and excel in life.
Talent or academic qualification is the only thing that should come into play when deciding who is best for a job. In choosing a friend or spouse, decency and love, respectively, are the only things that should come into play. True love knows no color.
RELATED ARTICLES
Dad Of Halle Berry's Baby Has Trouble With Daughter Being Black
Halle Berry's Ex-Boyfriend Labeled "Borderline Racist"
Halle Berry In Bad Custody Battle
Reports Of Halle Berry Child Custody Issues
STORY SOURCE