Hollywood And The Ratings Game Makes One Realize Nielson Figures Are Not An Accurate Reflection Of Viewing Numbers
March 13. 2012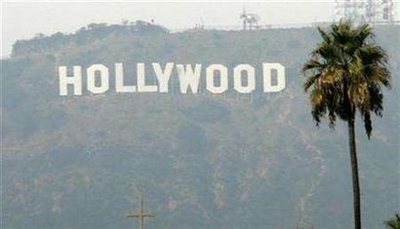 Hollywood

For years the Nielson company has monitored television ratings in America, but are their results a true reflection of the nation? No. Nielson ratings are derived from boxes they send to select homes throughout America, but it does not encompass every television in the country.

Therefore, how can the results be accurate.

A better system is needed.

Minority shows largely featuring blacks and or Hispanics, have routinely suffered in ratings and this is likely due to not enough people of color being tallied by Nielson. Blacks and Hispanics account for over 1/3 of the population in the United States. How can these markets continue to be undercounted.