How Does Kelly Preston Feel About Husband John Travolta Cheating On Her With Men
May 17. 2012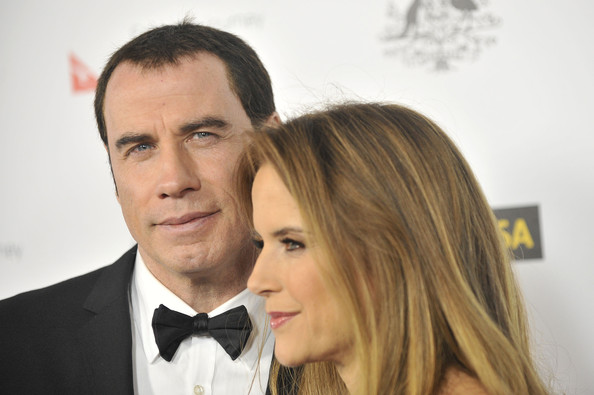 John Travolta and Kelly Preston
As mentioned on the site recently, Scientology actor John Travolta, is the target of three lawsuits for sexually assaulting male masseurs. He denies the accusations, but the allegations still persist, in a long running set of claims that he is a closeted homosexual, using his actress wife Kelly Preston as a cover.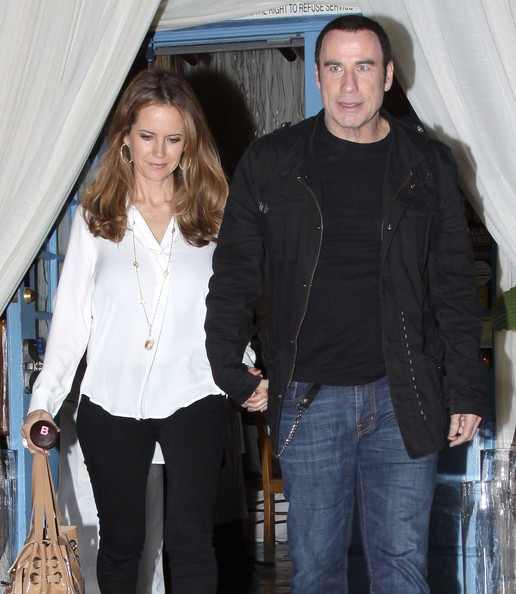 Kelly Preston and John Travolta
That has to be a tough thing for a woman to deal with, not to mention the risks of contracting HIV. I do believe Preston loves Travolta. He seems affectionate with her as well and she is the mother of his children. However, when he just started in Hollywood, older males at studios and production companies made it clear if he did not give them homosexual favors, his career would go nowhere. Travolta gave in, wanting to be famous and it messed up his mind. The casting couch has left many feeling used and dirty.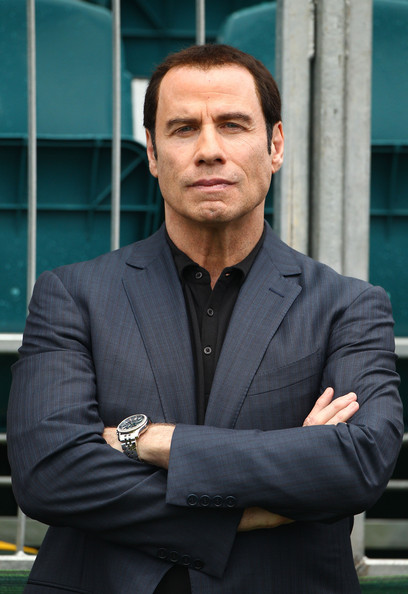 John Travolta
Travolta needs to abandon the adultery and focus on his wife and family. He needs to forsake those promiscuous ways and stop cheating on his wife. With the death of their son Jett in 2009, the last thing the Travolta family needs is more heartbreak and sadness.
RELATED ARTICLES
Victoria Gotti Defends Disgraced John Travolta But Would Her Racist Homophobic Dad John Gotti Have Wanted The Actor To Play Him In Planned Biopic
Lindsay Lohan Connected To The Mafia
John Travolta's Dirty Sex Secrets All Coming Out Via Lawsuits And Allegations Of Sexual Battery