Hurricane Sandy Devastates New York Killing Over 60 People In America Leaving Millions Without Electricity
October 30. 2012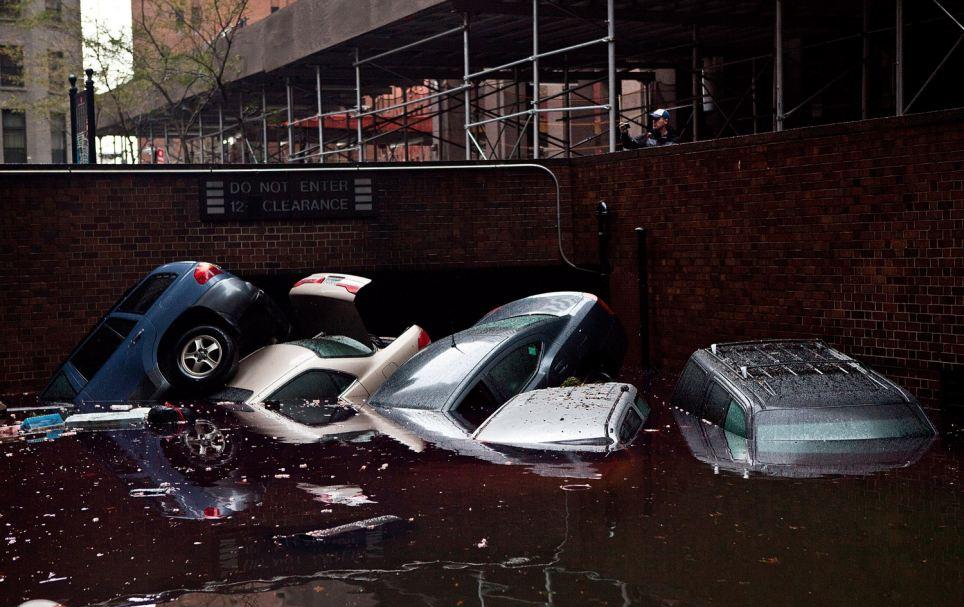 New York experiencing flooding from Hurricane Sandy
When I read about certain characteristics of the storm Sandy, I began to tweet basic advice about hurricanes on Twitter, such as evacuating and staying inside to avoid downed power lines one may not see, having gone through such weather events living in tropical climates all my life.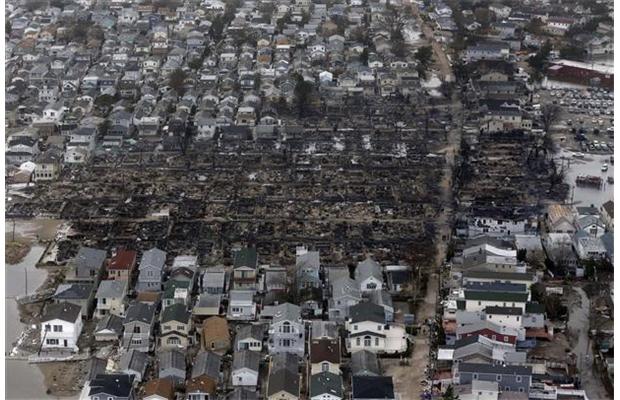 Queens, New York after Hurricane Sandy flooded with some homes destroyed
My instincts told me the storm would resemble Andrew in some respects, a storm I went through in Miami in 1992 and have bad memories of to this day. Still, for me, Wilma in 2005 was the worst - downed branches, roof damage and no electricity for two weeks in the sweltering heat. Black people don't keep well in that kind of heat. We get irritable.
Huge Fire Raging through New York - Hurricane Sandy
Hurricane Sandy first touched down where I am in Jamaica, with the eye of the storm going over Kingston, but it had not strengthened enough to cause serious damage or catastrophic loss of life, so we escaped this time. However, sadly one man died because he went outside and was crushed by a boulder rolling down a hill above his home. Another reason it is important to go to a shelter or stay inside your home if the storm is not threatening enough, regarding flood and wind damage. However, as Sandy moved through the Caribbean hitting Cuba, Haiti, the Dominican Republic and the Bahamas, it grew stronger and the death toll and damage began to mount.
Scenes from East 8th Street and Avenue C before the blackout
When the storm hit New Jersey, New York, Connecticut and Maryland in America, it merged with a winter front and caused even greater damage. It is estimated, over 60 people have died in America and 65 in the Caribbean. It must be terrible to be in your home and see water rising, not knowing when it will stop. So many died in Hurricane Katrina in that manner, while others fled to rooftops.
Superstorm Sandy: Ravaged States Take First Steps Towards Recovery
The day before the storm, I wrote about Hurricane Andrew and how it left South Miami looking like a bomb hit it. There are places in New York that have a very similar look today. I have never seen New York look like that, as pictures reveal flooded streets and subways and damaged buildings. Miami went through a lot in rebuilding, but the building code was improved as a result of the storm.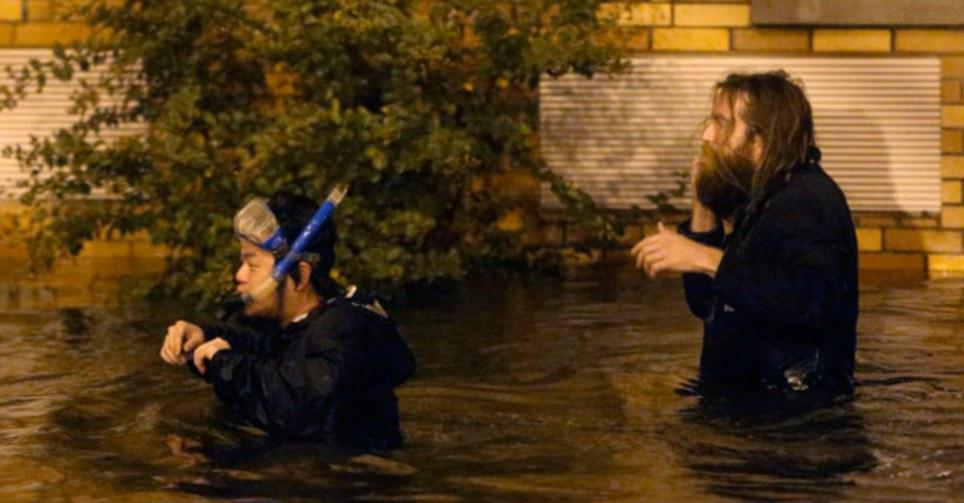 People dangerously wading through water in New York, which is not safe. A lady was electrocuted last night in New York by a downed power line while walking outdoors.
People are going to have a difficult time dealing with insurance companies, as some corporations will try to nickel and dime folks via issuing as low a payout as possible. Due to the overwhelming flooding Sandy brought, many people will have mold problems, which can be deadly, as it affects your respiratory system and causes other health issues.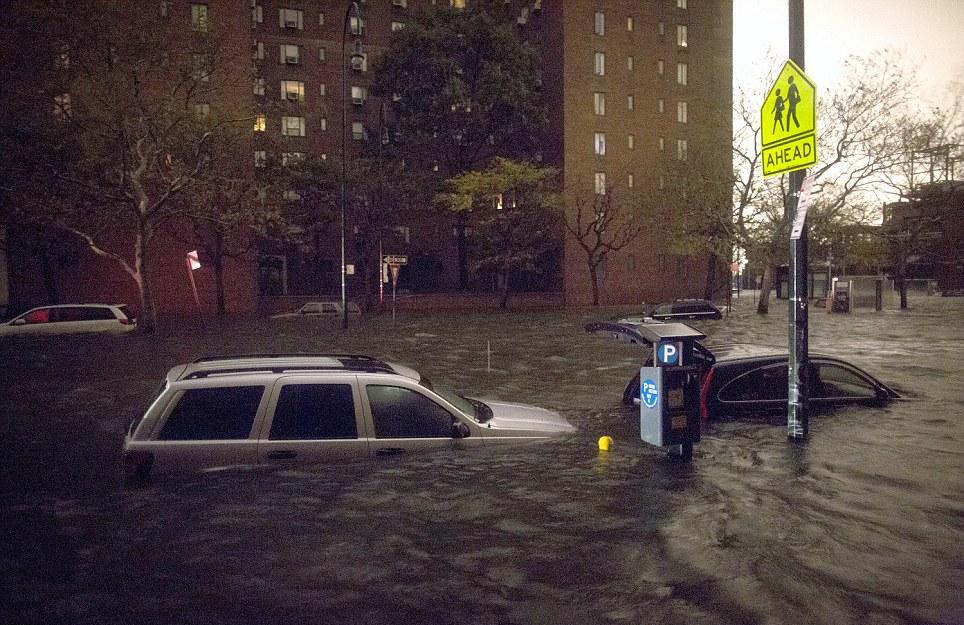 New York after Hurricane Sandy
There are a few home remedies online line regarding how to remove mold, but the majority of them do not work and some of the suggestions are toxic. It is best to have your home thoroughly checked and all mold professionally removed.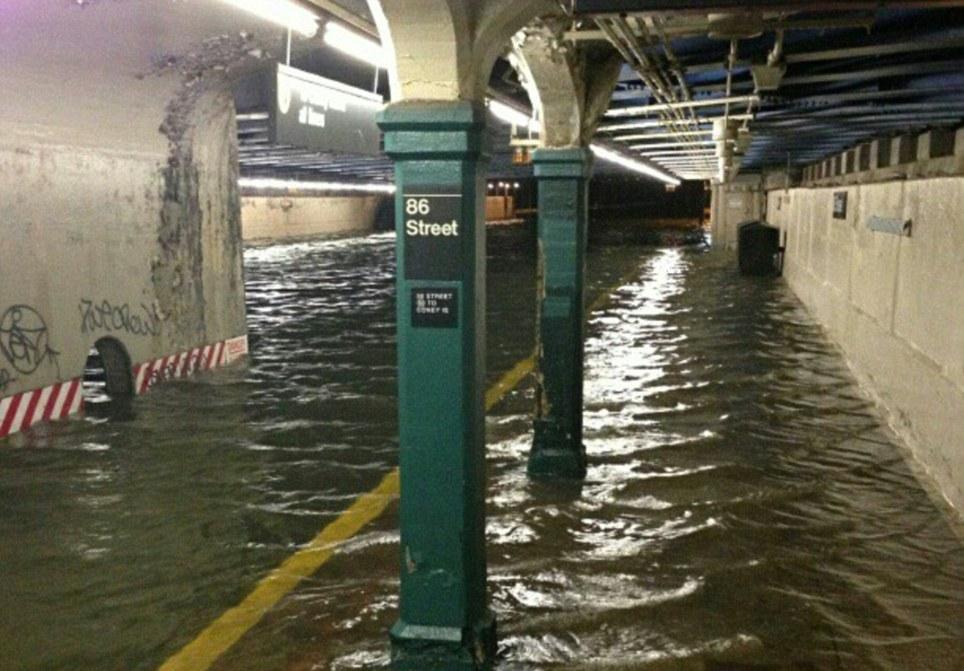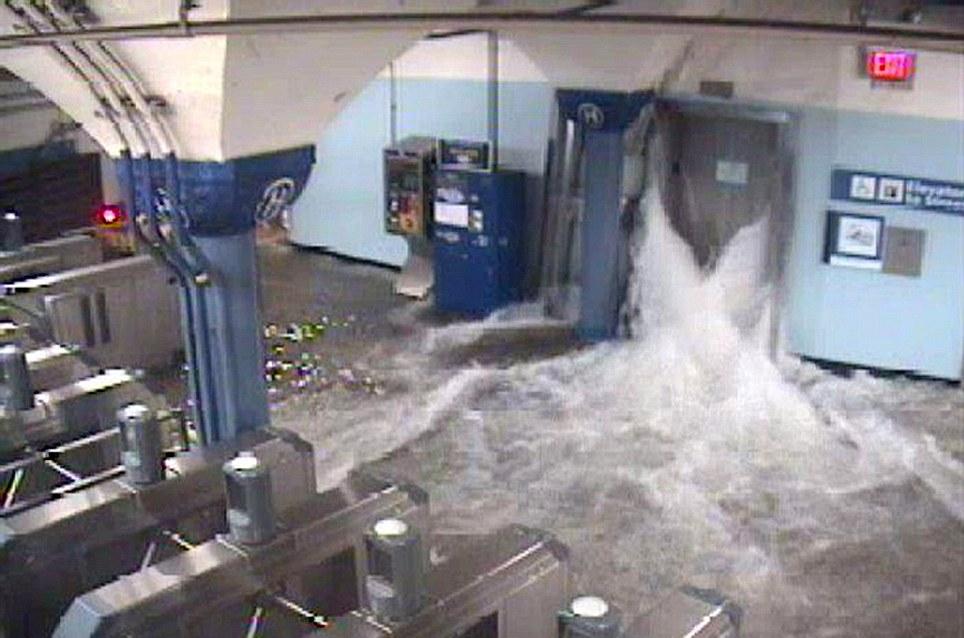 The train and subway systems in New York (top) and New Jersey (bottom) sustained unprecedented damage
In some cases, FEMA has assisted homeowners in the past who were unable to pay to repair the damage to their homes. That's an avenue you can pursue in the event you come up short on funds to undertake the necessary repairs.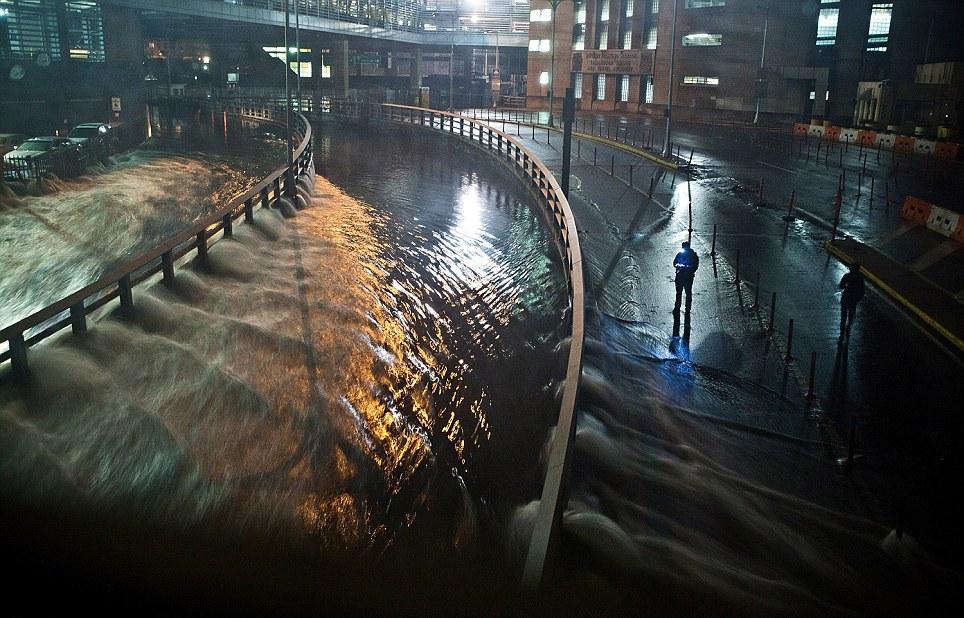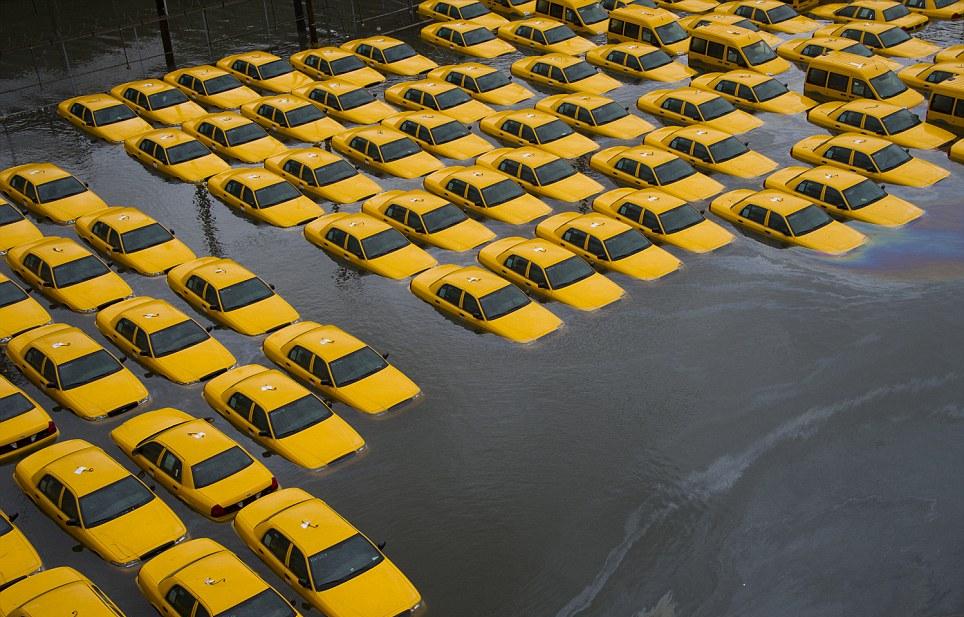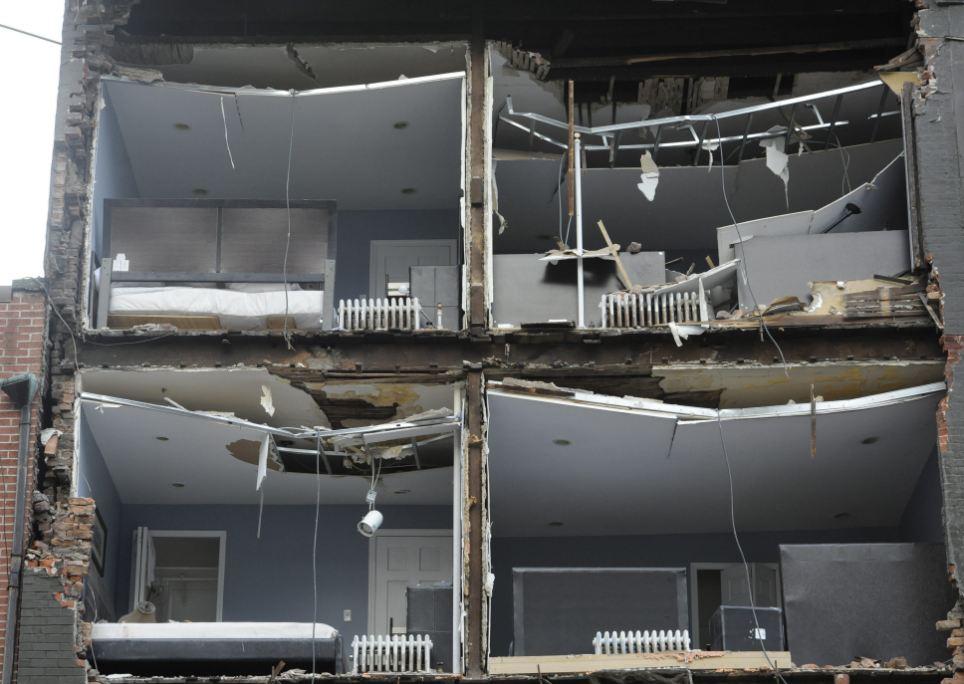 STORY SOURCE
Superstorm Sandy's death toll climbs; millions without power across the East U.S.