Is Anyone Really Buying The Kim Kardashian And Kanye West Relationship
More Like A Publicity Stunt
April 26. 2012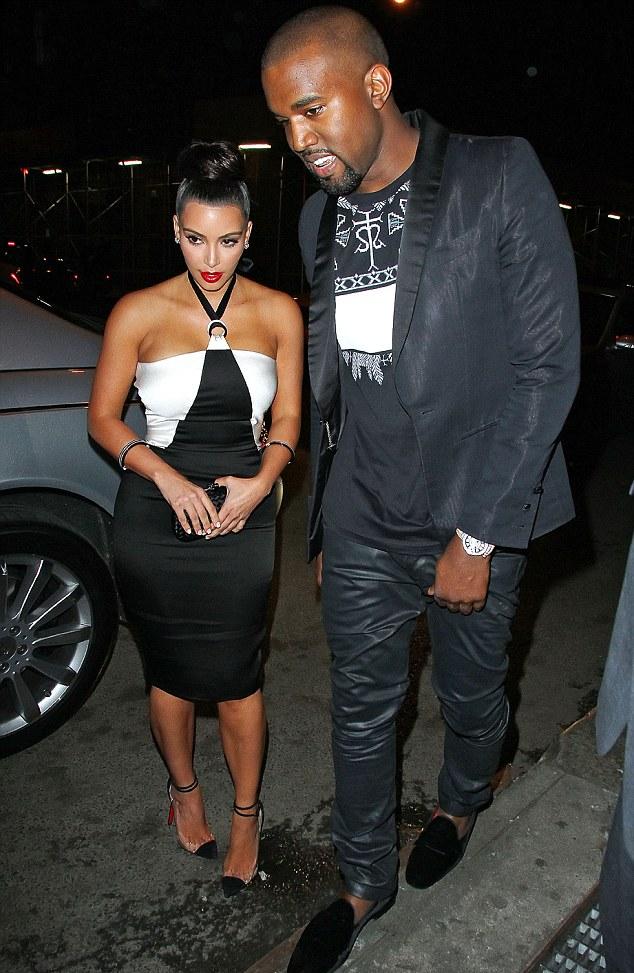 Kim Kardashian and Kanye West are two peas publicity whores in a pod (Photo Credit: Splash News)
Reality star, Kim Kardashian, has taken up with rapper, Kanye West, in a pairing no one truly believes. It is another publicity grab by two of the worst media whores in the entertainment industry. You would think that after all the negative publicity Kardashian, who is still married, received from dumping her husband, Kris Humphries, after two and a half months of marriage and the speculation surrounding West's split from Amber Rose, the two would lay low, but they aren't smart enough for that.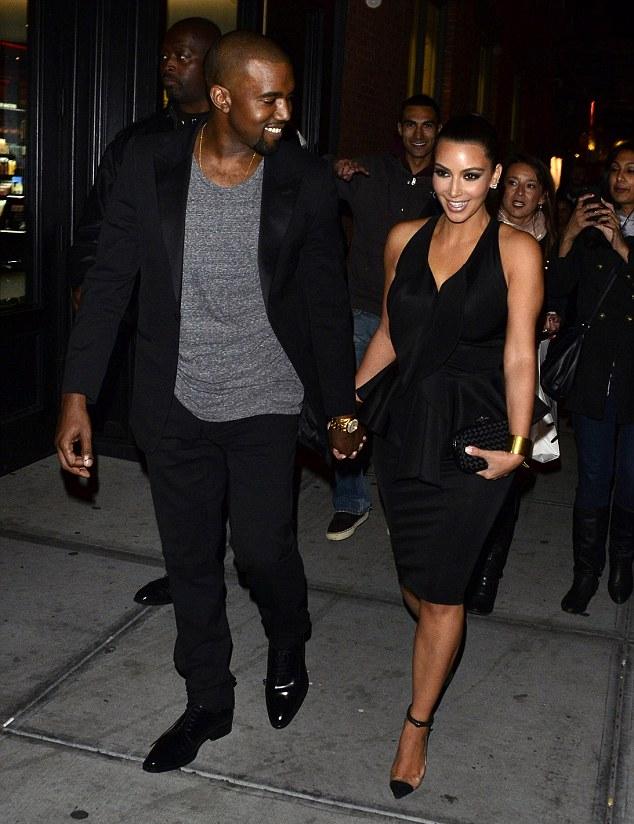 Kanye West and Kim Kardashian (Photo Credit: Flynet)
Inevitably, when people place fame above doing something constructive and worthwhile with their lives, such as truly helping others, they are bound to create more problems for themselves than they can fix. These two are a prime example of that. Some people never learn.
RELATED ARTICLES
Forbes Magazine Ranks Kim Kardashian The Most Overexposed Celebrity
Kim Kardashian Is Visibly Going Bald And There Is A Reason Why It Is Happening
Kim Kardashian Wants Televised Divorce Hearing
Kim Kardashian Cracks Up Crying Over Public Hatred Coming At Her