Jay Z Is A Pimp (Rihanna And Rita Ora)
Jay Z Rapped "Big Pimpin" And He's Not Lying
October 16. 2014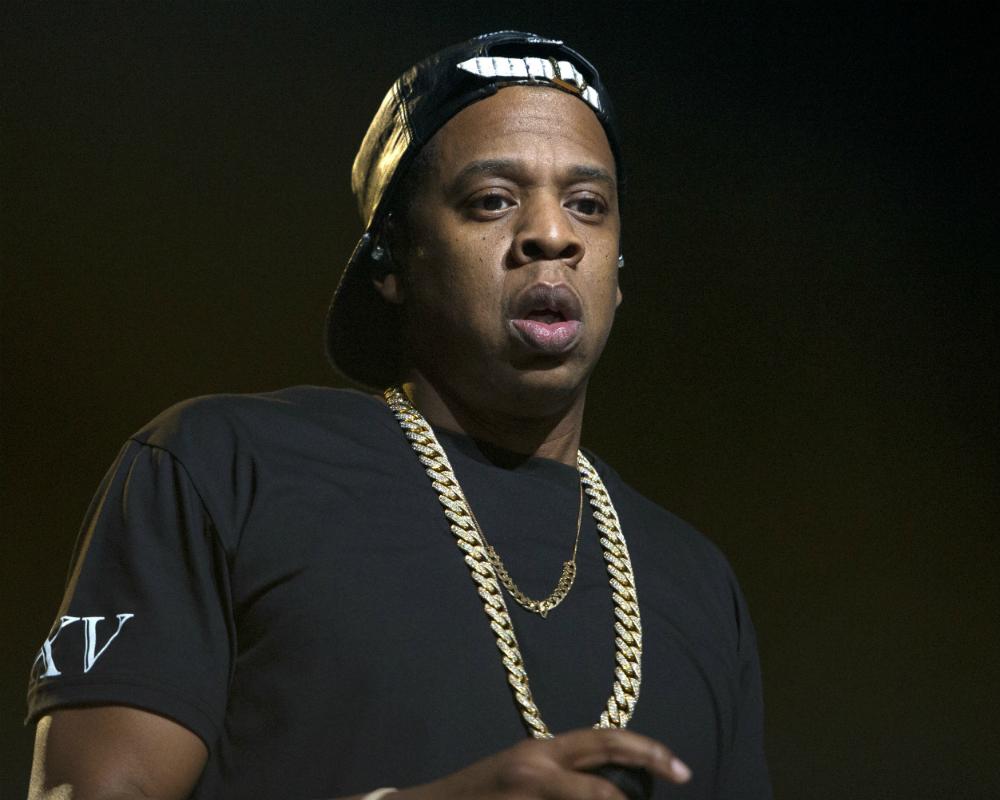 Jay Z
Rapper turned music exec Jay Z likes to brag that he is a businessman, but he has so many lawsuits for copyright and trademark theft, it's hard to believe his claims. Case in point, the Judiciary Report received a credible tip about Jay Z from a source responsible for some of the site's exclusives that were later proven true and the rapper's conduct resembles that of a pimp when it comes to female stars he works with such as Rihanna and Rita Ora.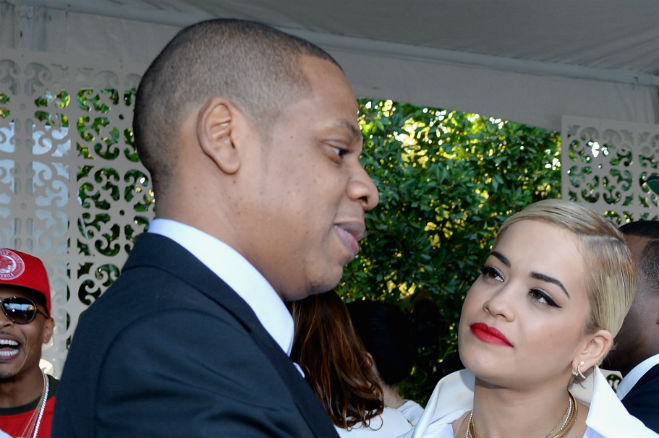 Jay Z and Rita Ora
At times during their careers, to get certain Hollywood executives both in music and film to give them career favors, Jay Z has sent the aforementioned singers, among others, to industry bigwigs with the orders "Take care of him." My source revealed "take care of him" is Jay Z's term for sex. He has been pimping out Rihanna and Rita Ora to industry men in exchange for career favors. He's also sent women he has worked with after unsuspecting athletes for publicity. By definition, that's a pimp.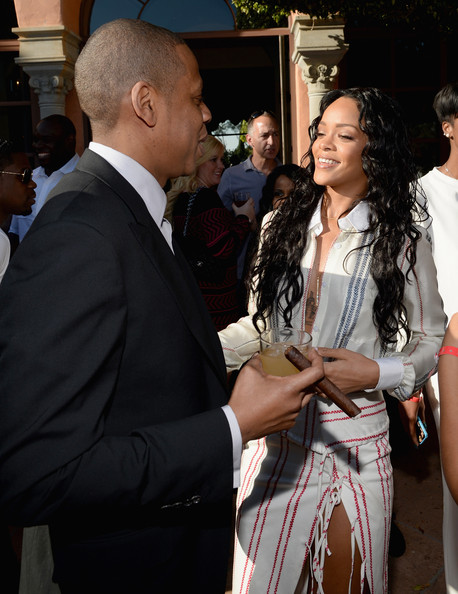 Jay Z and Rihanna
Multi-platinum music producer Dallas Austin once reference to this unsavory industry practice as "f***ing for tracks" where female singers and rappers have sex with writers and producers in exchange for working with them and giving them hits. In the film and television industry it is known as the casting couch. Something Rihanna has been on as well. Look for a forthcoming Judiciary Report article on Rihanna and her unsavory career exploits...
RELATED ARTICLE
Beyonce And Jay Z's HBO Concert Special 'On The Run' Bombs As One Of The Lowest Rated Specials In The Network's History