Jay-Z Sells Failed Club
Den Of Iniquity Done
August 28. 2008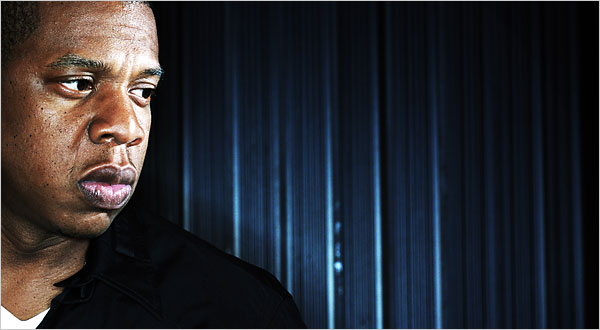 It's easy to fake record sales, but it's hard to fake success in other industries. It was announced today that Jay-Z has sold his failed 40/40 club that opened in Las Vegas earlier this year, to a very poor reception. It has been plagued with problems and was not turning a profit.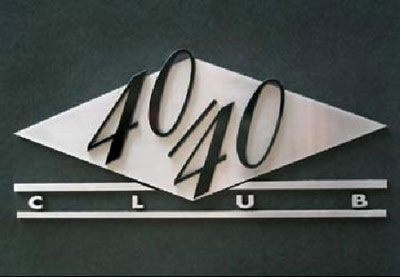 The New York version of his club has been hit with labor lawsuits, sexual harassment claims and assault incidents. At the rate this is going, he may have to rename it the 0/0 club. It would reflect what the owner truly is in real life. A zero.
Typical of Hollywood stars. They use their fame to get into business ventures they know nothing about, taking other people's money, that then goes up in smoke when it all fails.
Jay-Z sells off failed 40/40 Club in Vegas
Jay-Z officially announced the sale of his 40/40 Club located at the Palazzo Casino in Las Vegas for an undisclosed sum. The 24,000 square foot sports bar will no longer operate under the 40/40 brand, and all association with Jay-Z and the club will be terminated as well…
While Jay-Z and his business partners will open more 40/40 sports bars in Chicago, Tokyo and Macau, the Palazzo 40/40 Club was mired with issues and financial troubles from the start. It almost failed to open for its New Years opening celebration due to failed health code inspections and there were numerous public complaints by employees of unfair treatment and termination. This included the over-hiring of staff once management realized how slow business actually was getting.
While the official press release spins the sale of the 40/40 Club as a good thing for Jay-Z, numerous business publications reveal that the sale was a necessity due to heavy financial losses that the Palazzo and Jay were both taking. The reality is that the Palazzo Las Vegas bought out the lease from the 40/40 so that they could finally turn a profit on the space and turn it into a restaurant and race and sports book facility.