Jay-Z Still Defrauding People
March 7. 2008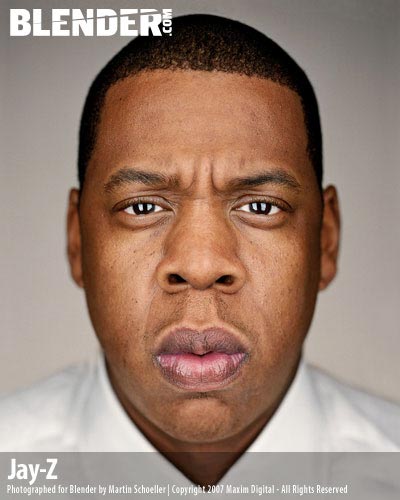 When heís not getting sued for stealing songs and not paying employees, Jay-Z is getting slapped with liens for not paying people for work they do on his den of inequity, the 40/40 club.
You canít claim to be some baller and go around not paying people for their goods, labor and services. Itís pretty tacky and speaks volumes about you:
"One of the liens seeks more than $170,000 and the other, by Nevada Ready Mix, asks for about $5,100. The largest lien was placed by Robert Brummet of Southland Industries for work done by Madison Grace Construction Services.
Both were filed last month. The 40/40 Club opened New Yearís Eve in the new Palazzo, the sister property to The Venetian. http://www.lvrj.com