Jeremy Meeks Was Not Faithful To His Wife And His Mistress Heiress Chloe Green Is Unwise Think He Won't Cheat On Her As Well As He Is Already Eyeing Up Other Women
July 14. 2017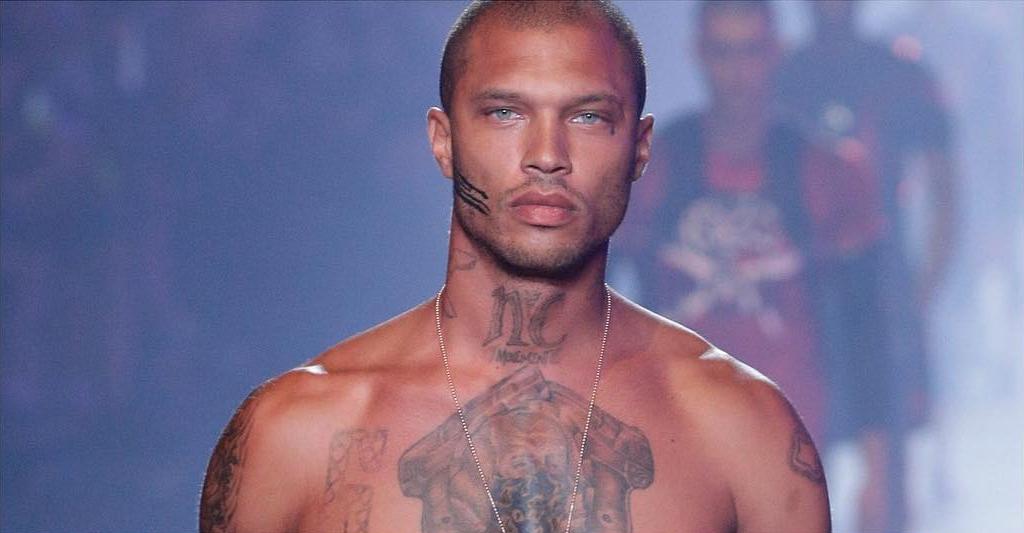 Jeremy Meeks
Former felon turned model, Jeremy Meeks, separated from his wife this week after she slammed him for cheating on her with Top Shop heiress, Chloe Green. I've been informed Meeks is already eyeing up pretty female models behind Green's back. Green is so sure her dad's money she is spending on Meeks has bought his faithfulness, but it has not in any way. Green, who has insecurity issues, is going to be devastated.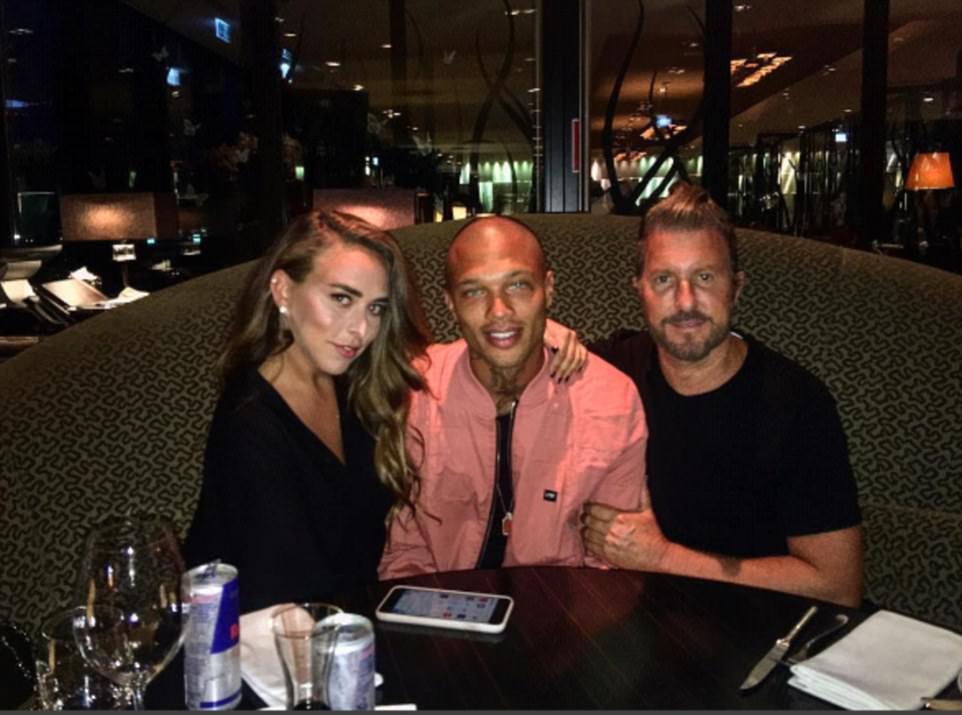 Chloe Green (left) and Jeremy Meeks (center)
Green has been trying to buy Meeks with gifts and career favors, which is a bad idea. She has introduced him to a luxury lifestyle he is not used to and is seduced by, but he does not love her. Meeks is pretending he is in love with her because he wants Green's money. It's going to be a sad day for Green when she realizes it.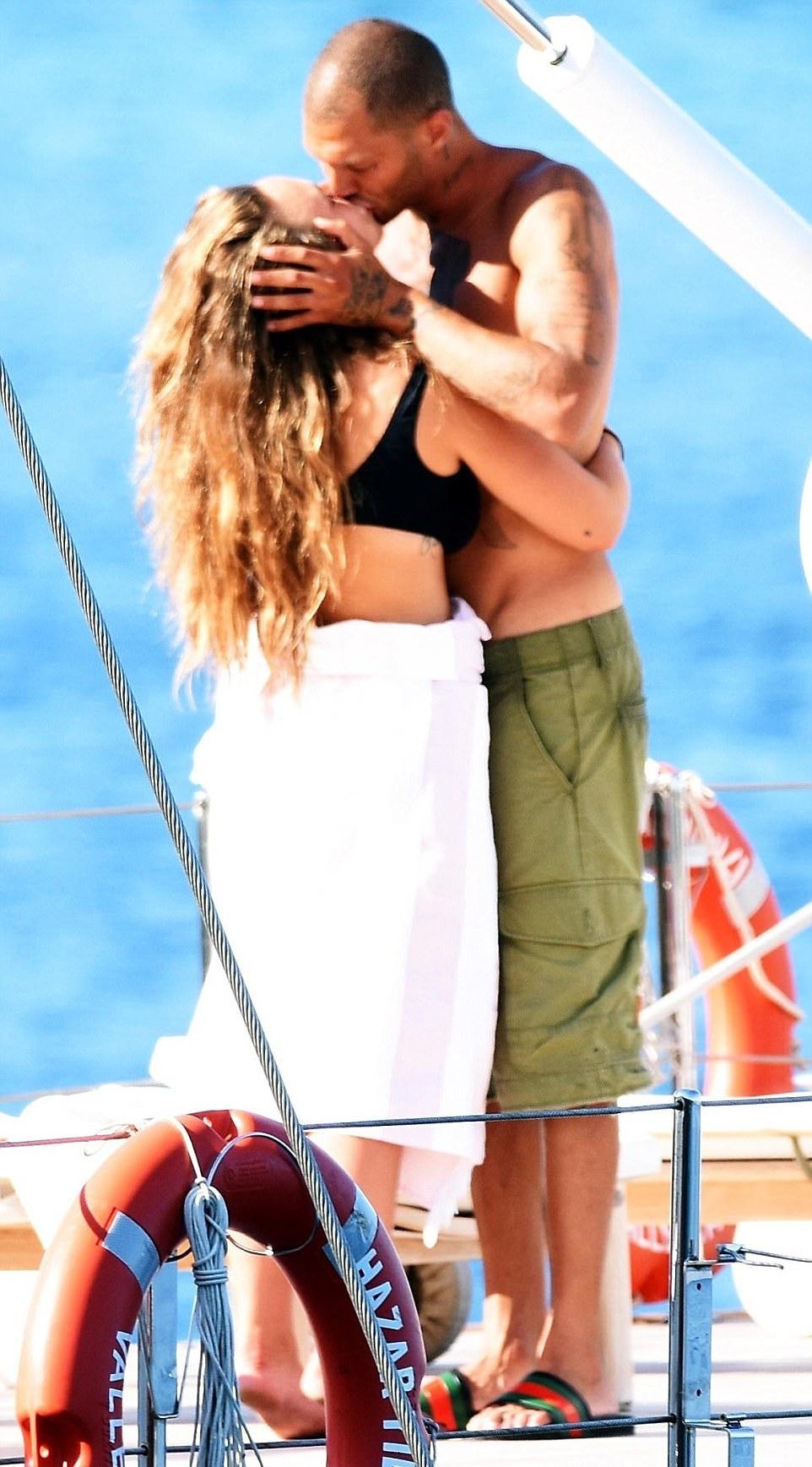 Chloe Green cheating with married Jeremy Meeks
I don't know why some people believe the person they cheat with won't cheat on them as well. Some convince themselves they are so special that the person they are cheating with wouldn't dare do the same by messing around with someone else. If anything, the fact they secretly cheated with you should tell you they would betray you as well.
RELATED ARTICLES
Felon Turned Model Jeremy Meeks Files For Legal Separation From Wife After She Threatens Divorce Over His Cheating With Heiress Chloe Green
The Wife Of Model Jeremy Meeks Who Cheated On Her With Heiress Chloe Green Says She Is Filing For Divorce