Justin Bieber Being Blamed For Selena Gomez Ending Up In Rehab
February 6. 2014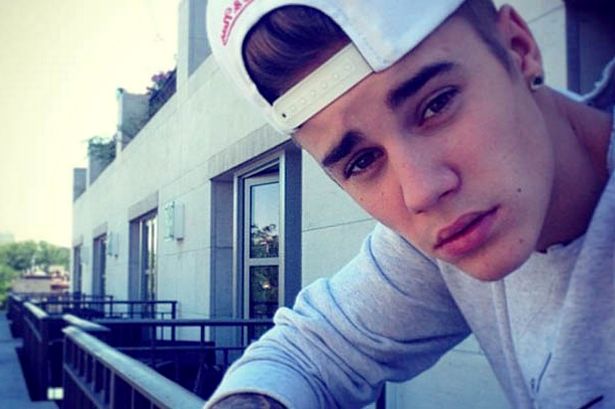 Justin Bieber
Justin Bieber is being blamed for Selena Gomez being admitted to rehab. Her camp is claiming she did not enroll in rehab over drug issues (though my source says she has tried drugs) it is due to an emotional breakdown over her relationship with Bieber, who broke her heart badly.
Remember a few years ago when the Judiciary Report wrote Gomez took off her promise ring/purity ring and had sex with Bieber in 2011. Selena gave him her virginity believing it would make him stay, but it didn't (Bikini Clad Selena Gomez Seductively Poses Over A Grinning Justin Bieber).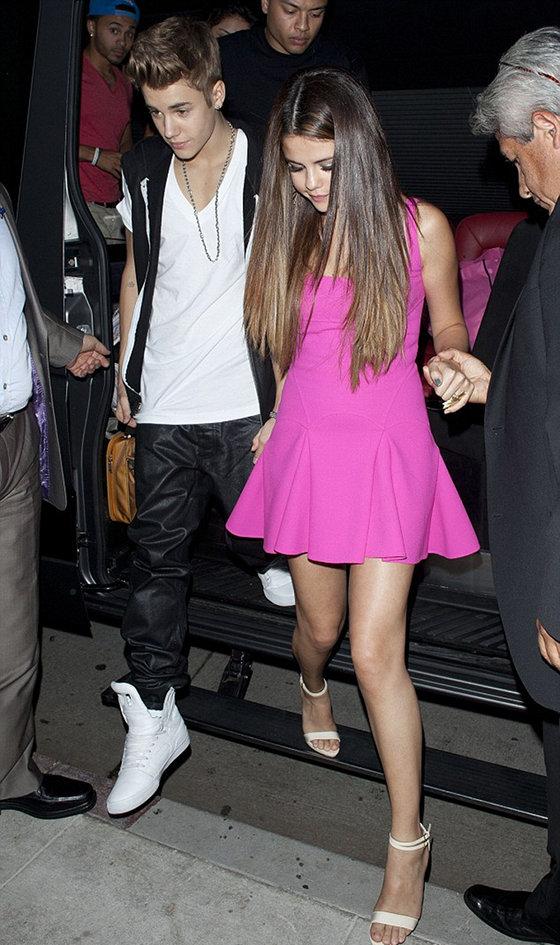 Justin Bieber and Selena Gomez
Having sex with a man is not going to make him stay with you. People can get sex anywhere. It doesn't mean their heart is in it. Sex does not equal love. Only love binds people in the way that they don't want to leave each other. That's why some married couples remain in love and stay married for decades. Both people must genuinely be in love.
There are beautiful actresses, singers, models and playboy playmates who ended up being cheated on and dumped, because love was not at the center of their relationship or marriage, with a person who was in it for a different reason.