Justin Bieber Cozies Up To Another Senorita Other Than Selena Gomez
Gomez Felt Threatened
April 23. 2012
Justin Bieber with someone who is not Selena Gomez (Photo Credit: Splash)
Justin Bieber was spotted getting close to another senorita, other than girlfriend, Selena Gomez, of Disney fame. The Biebster was trying to get his Bieber on, but it's not what you think (other than that sentence not making any sense). Bieber was filming a clip for his latest song "Boyfriend."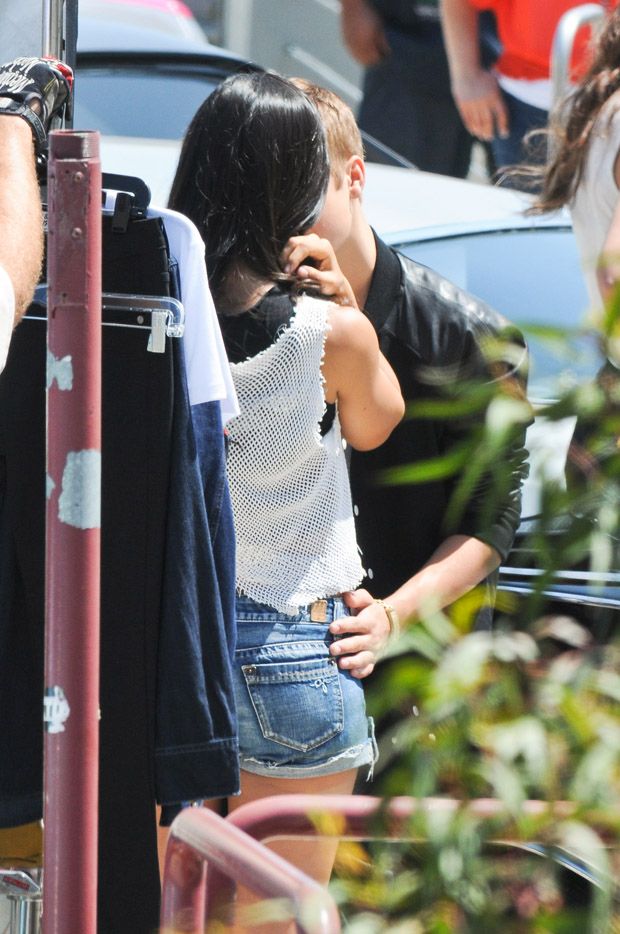 Nonetheless, he looked a little too happy with the video girl. What will Selena say. You know she's very possessive of him and wants to marry the young singer, who she has been dating for over a year. Fight, fight, fight!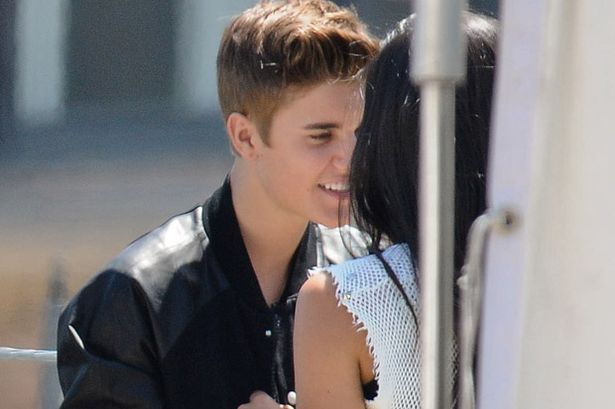 Actually, when the director yelled cut on the Usher type music video, which is for the first single from his sophomore album, Gomez ran up to Bieber and jumped into his arms. She was marking her territory. Somebody's jealous.
RELATED ARTICLES
Will Justin Bieber Become The King Of Pop With His Next Album
Justin Bieber Yelled At By Police Officer For Illegally Parking $100,000 Car In Front Of Massage Parlor
Millionaire Singer Justin Bieber Was Turned Down For A Home Loan On $7,000,000 Mansion
Justin Bieber And Selena Gomez Were Seen Getting Drunk And Fighting In A Florida Bar
A Cop Files Police Report Against His Girlfriend For Beating Him With A Justin Bieber Doll