Justin Bieber Has Dethroned Justin Timberlake As The Prince Of Pop Due To New Single Flop
January 31. 2013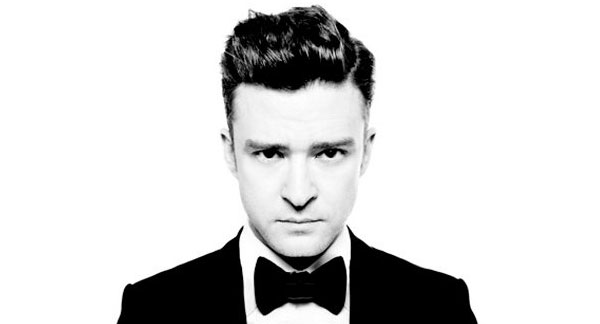 Justin Timberlake
Justin Timberlake's new track "Suit And Tie" featuring rapper Jay-Z, apart of his big comeback, is flopping on the charts. Timberlake, 32, has been away from the music scene for a while and has been replaced. The poor performance of his comeback single is also bad news for Timberlake, as the flop means his 18-year-old counterpart, pop star, Justin Bieber, has officially dethroned him, just like the Judiciary Report hinted six-months ago, stating Bieber has taken over to such an extent (yea, stirring the proverbial doo-doo). Timberlake has not bee able to catch up with the release of his new music this month.
Jay-Z and Justin Timberlake
Ironically, Bieber used Timberlake's style and music to do so, as his current album Believe sounds an awful lot like Timberlake's album "Justified." Bieber continues to follow Timberlake's blueprint, which is a rip off of the teen star's mentor Usher, who jacked his style from Bobby Brown and Michael Jackson.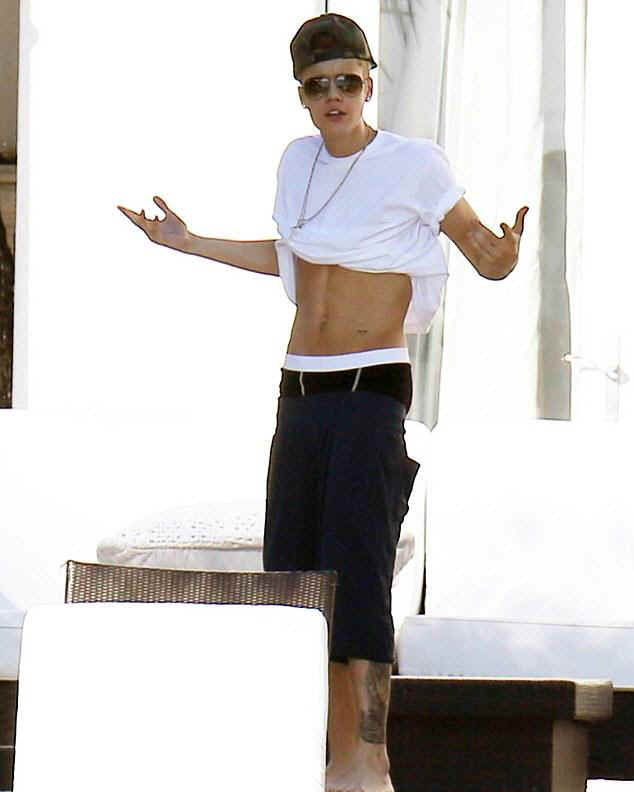 Justin Bieber: bring it curly top! (Photo Credit: Mavrix)
It doesn't appear Timberlake is too fond of Bieber, as he dissed him on the television show "Saturday Night Live." Ironically, Bieber is getting the last laugh, for the moment that is, as the music industry is full of ups and downs, so one often never knows.
RELATED ARTICLES
Justin Timberlake Returning To The Music Scene But Will He Recapture His Crown From Justin Bieber
Justin Timberlake Slams Justin Bieber: Put A Wig On A Chipmunk And Train Him To Act Like A Black Man
Britney Spears In Danger Of Another Mental Breakdown Now That Justin Timberlake Has Married Jessica Biel