.
Justin Bieber Is Jailbait
June 21. 2010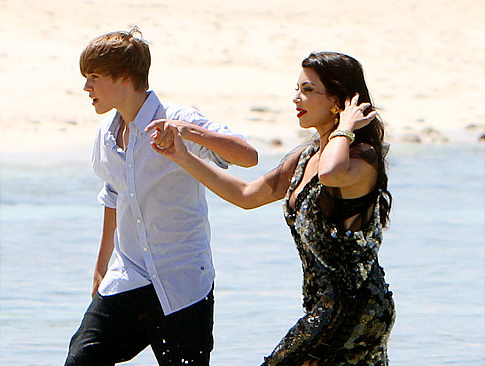 Why is it Hollywood reality TV star, Kim Kardashian, 29, is eyeing up and flirting with 16-year-old pop singer, Justin Bieber. Previously, Kardashian was sinfully lusting after 16-year-old Joe Jonas, of the Jonas Bros., making inappropriate comments about the minor. The fact of the matter is these boys are jailbait. Do we have to lock up Kim the cougar.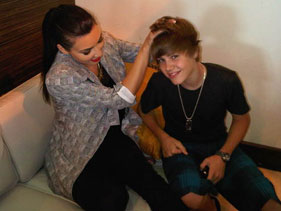 I don't get it. When I see Bieber or Jonas, the reaction is, "Aww, look at the little boo boos - I hope they remembered to do their homework while on tour." But with Kardashian it's a different story. She's flirting with him and taunting his fans.