Justin Bieber's Manager Scooter Braun Sounds Like He Is In Love With Him
October 30. 2012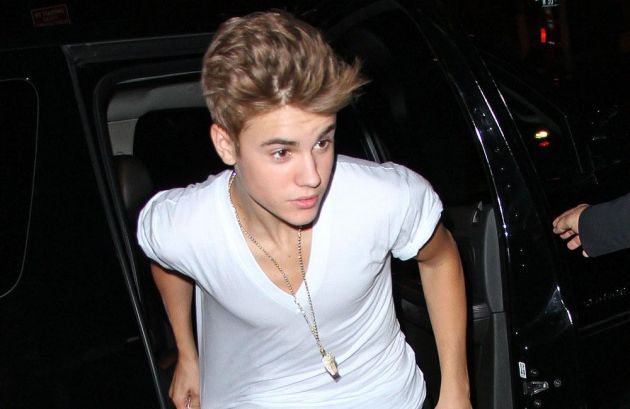 Justin Bieber: is Scooter looking at my chest again, because Selena doesn't like that...
Scooter Braun, the manager of 18-year-old pop star, Justin Bieber, did an interview this week with Hollywood Life that makes it sound like he is in love with the star. Braun stated on discovering Bieber, "I just knew. Itís hard to explain, but I just knew. Its like falling in love Ė you donít look for it, it just shows up. Like when my gut tells me, I know.Ē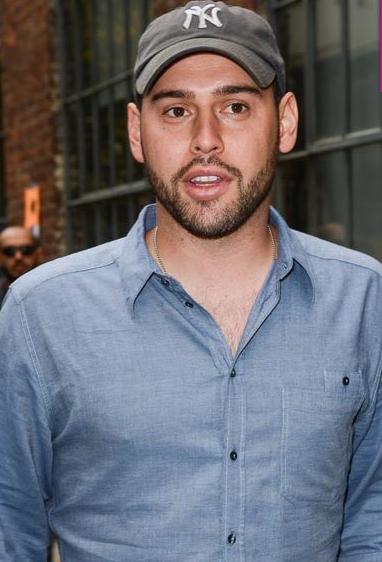 Scooter Braun: I love you Justin...
So in other words, you're a grown man and you have Bieber fever. And to think, I thought Usher was the freaky one in that camp. In a weird way, this is sort of like manager Brian Epstein and former Beatle Paul McCartney, except without selling as many albums or the mop top hair (oh wait, forget the last part about the hair).
STORY SOURCE
Justin Bieberís Manager Reveals: How I Knew Justin Would Be A Star
RELATED ARTICLES
A Famous Gay Hollywood Film Producer Wants Justin Bieber And Not Just For His Films