Justin Bieber Voted One Of The Most Influential People In The World, But Can You Imagine If Joe Jackson...
Were His Granddad!
April 21. 2011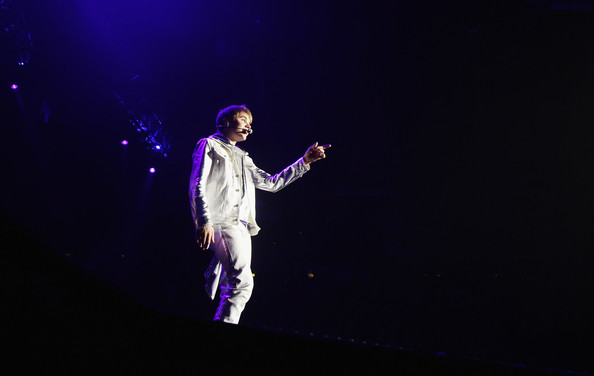 Justin Bieber
17-year-old pop singer, Justin Bieber, has been voted one of the most influential people in the world. Bieber 's had a whirlwind rise to fame and fortune, earning over $100,000,000. That can buy a lot of haircuts. The young singer is currently touring Malaysia and was spotted reuniting with his girlfriend, actress, Selena Gomez, at a local airport.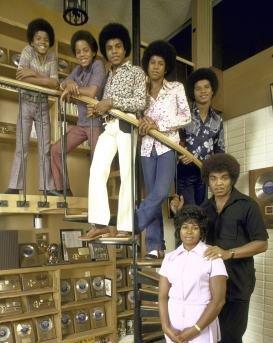 The Jacksons in the 1970s
You know what I'm thinking. No, not that I'm the most humble and best blogger in the world (even though I am). Somewhere Joe Jackson is wishing that Justin Bieber were his grandson (so he could pimp him).

I saw this on a parody site and it is so wrong (LOL)
Can you imagine Joe Jackson running after Justin Bieber with a belt like in the movie. Joe would be yelling at Justin, "Pick up that brick...now put it down!" "go break a switch off that tree" "go practice your turns and tossing your hair in the mirror for an hour...and don't touch my guitar!" I'm just playing Joe - don't get mad (translation: I don't want the belt either).
RELATED ARTICLES
Justin Bieber Surpassed Michael Jackson In Sales
Justin Bieber Becomes A Black Rapper
Justin Bieber And Rebecca Black Up For Gongs At MTV Internet Award Show
Actress Attacked By Girl That Thought She Was Justin Bieber's Girlfriend