Kelly Preston And John Travolta Surface After Men Come Forward About His Gayness
July 18. 2012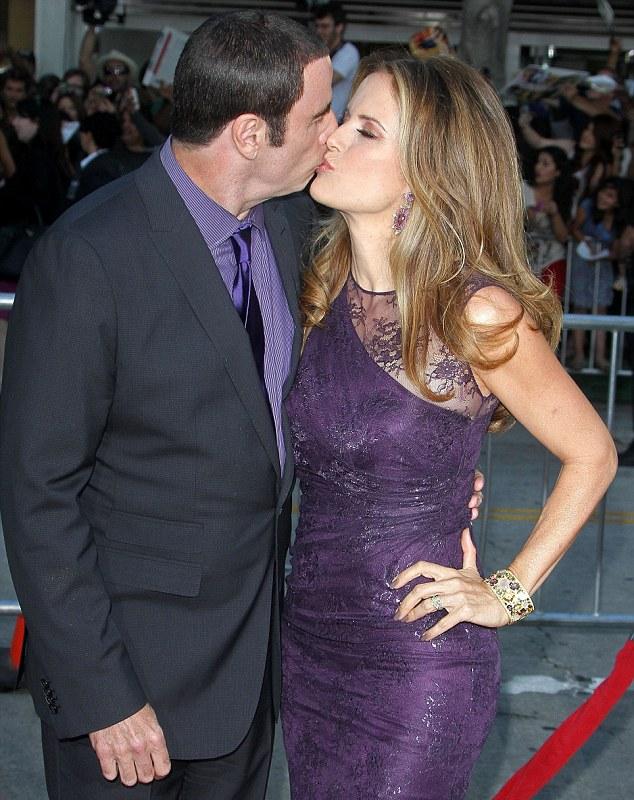 John Travolta and Kelly Preston engaging in such a fake kiss (Photo Credit: Fame/Flynet)
To perpetuate the illusion that their marriage is fine, Scientology actor, John Travolta, who is being sued left, right and center for sexually assaulting male massage therapists, pestering them for sex, took his wife on vacation, where they put on forced smiles for the cameras.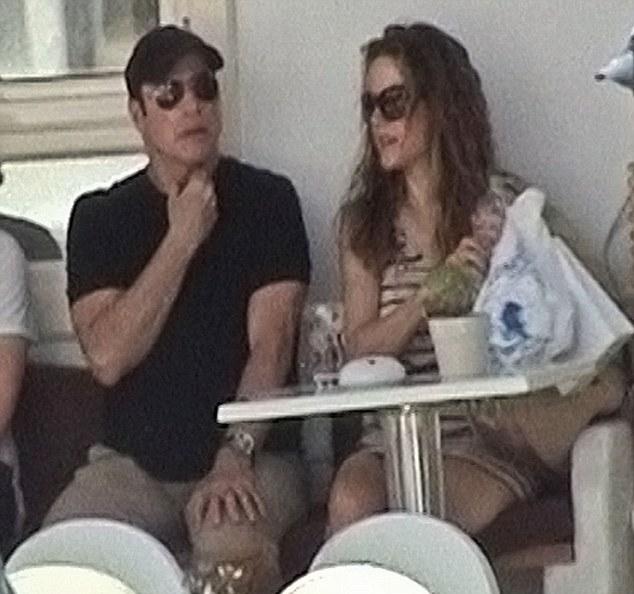 An annoyed and angry Kelly Preston to John Travolta while on vacation: So have you had any penises today! (Photo Credit: Xposure)
Preston was known for relationships with several men prior to marrying Travolta. Whatís ironic is her husbandís had more penises than sheís had. Thatís not a marriage. Thatís a sham. Thatís also Hollywood for you. They need Jesus. Seriously.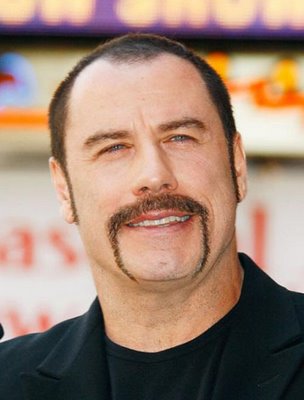 John Travolta
This is part of how the AIDS virus keeps wreaking havoc in the world at an alarming. Homosexual men desperate for sex propositioning men in risky situations, not knowing of their health issues. Based on reports, Travolta has been known to visit gay baths in San Francisco among other such places and proposition complete strangers for sex.