Kenya Moore Of Real Housewives Of Atlanta Releases A Ratchet Song
January 15. 2013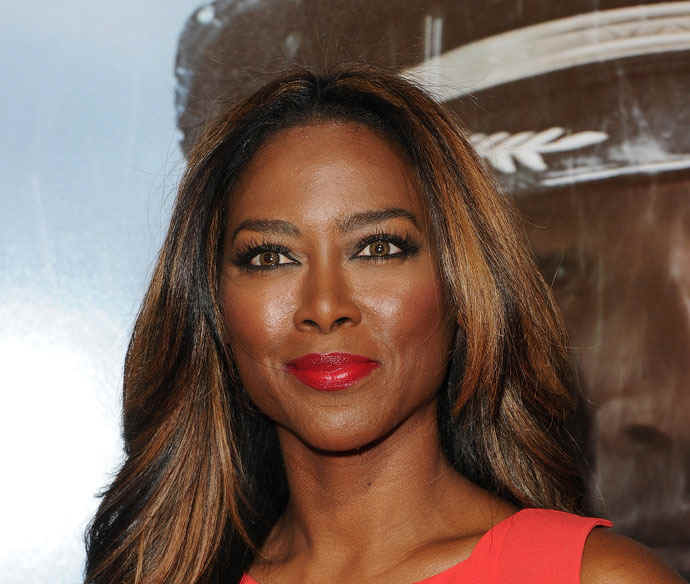 Kenya Moore
Former Miss USA Kenya Moore, fresh off her ratings victory on "The Real Housewives Of Atlanta" has released a song entitled "Gone With The Wind Fabulous." Why is it everyone that moves to Atlanta, Georgia thinks they are in Gone with the Wind. You do know it was a movie, right...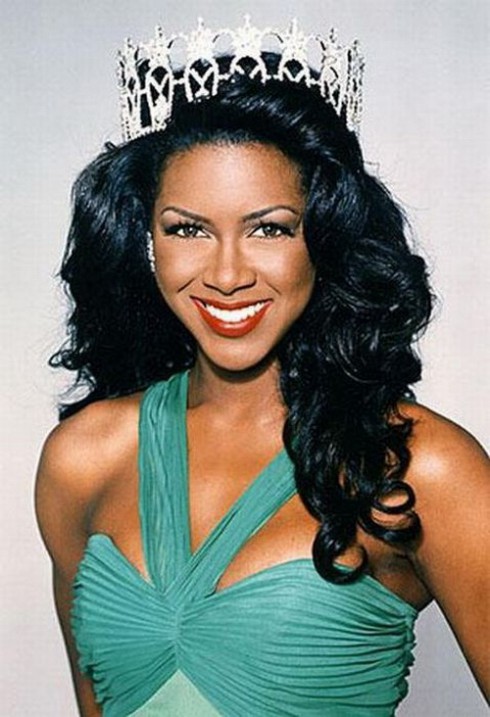 Kenya Moore when she won Miss USA in the 1990s
But I digress. Moore's new single is well, a song. She's not really singing. She's not really rapping. She's more talking about insults volleyed her way and deflecting them by repetitively stating she is fabulous. Ironically, she is having the last laugh via beating her younger counterpart, Porscha, in the popularity stakes, who called her old. Sorry to burst Porscha's bubble, but people are tuning in to see Moore, who is beautiful, but has got issues.
RELATED ARTICLE
Are Kenya Moore's Antics On 'The Real Housewives Of Atlanta' A Threat To The Marriages Of Her Castmates