Kim Kardashian Wedding To Be Screened On TV For Four Hours
August 5. 2011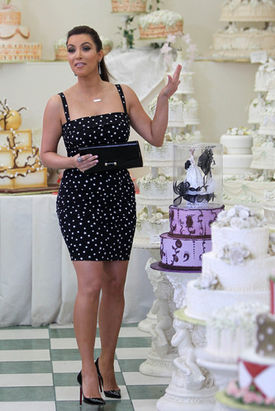 Kim Kardashian
Reality TV star, Kim Kardashian, 30, is going all out in her well- publicized bid to rival the April 2011 British royal wedding of Prince William and Kate Middleton. The E! network, which hosts Kardashian's reality shows, is helping her in this quest.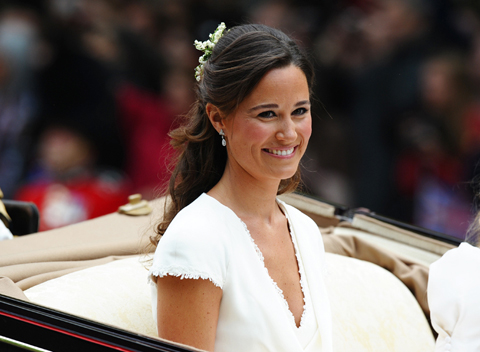 Pippa Middleton

The channel has announced they are devoting four hours to televising her wedding to NBA basketball star, Kris Humphries, 25. I hardly think it will generate the same attention the royal wedding did - well, unless you plan on inviting Pippa Middleton

. It would be a butt conference.