Lena Dunham Losing 500 Followers Per Day On Social Networking After Defending Rapist 'Girls' TV Show Writer Murray Miller
November 28. 2017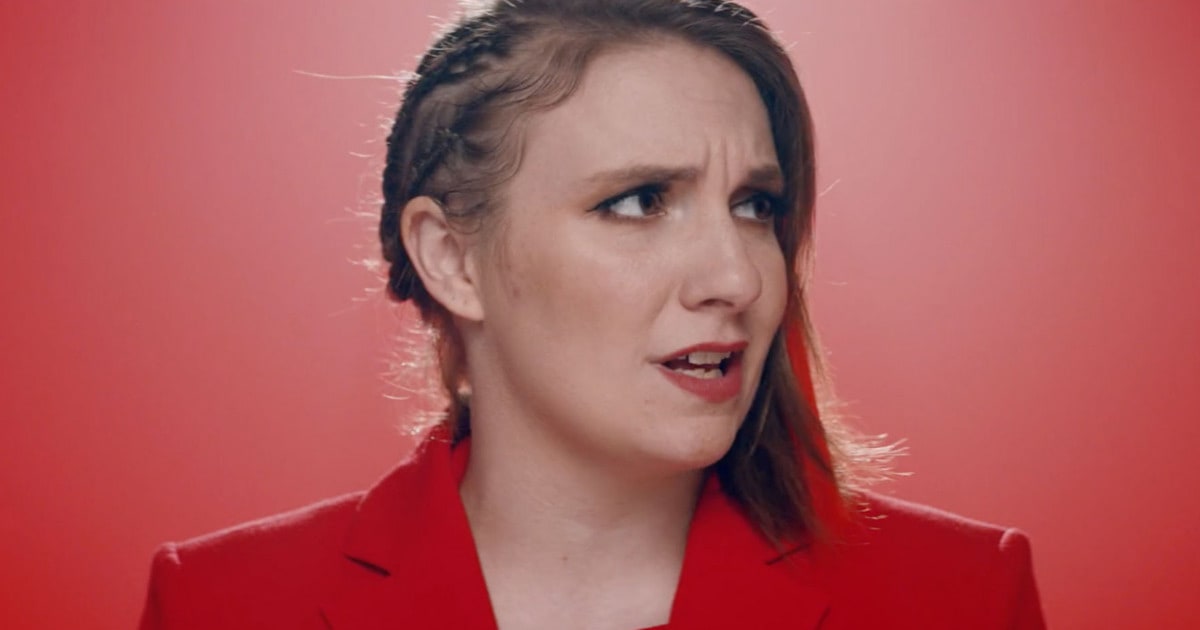 Lena Dunham
After taking to the internet to defend one of the writers of her lesbian show "Girls" the heavily derided, Lena Dunham, has seen a significant dip in followers on social networking. Last week, "Girls" actress, Aurora Perrineau, 23, stated writer Murray Miller, 44, gave her alcohol and raped her when she was a 17-year-old minor.
Miller is one of many Hollywood individuals outed in the fallout from the Harvey Weinstein rape and sexual assault scandal, regarding the disgraced movie producer, who has been raping and sexually assaulting famous and non-famous women. Dunham has been slammed all over social networking for defending Miller.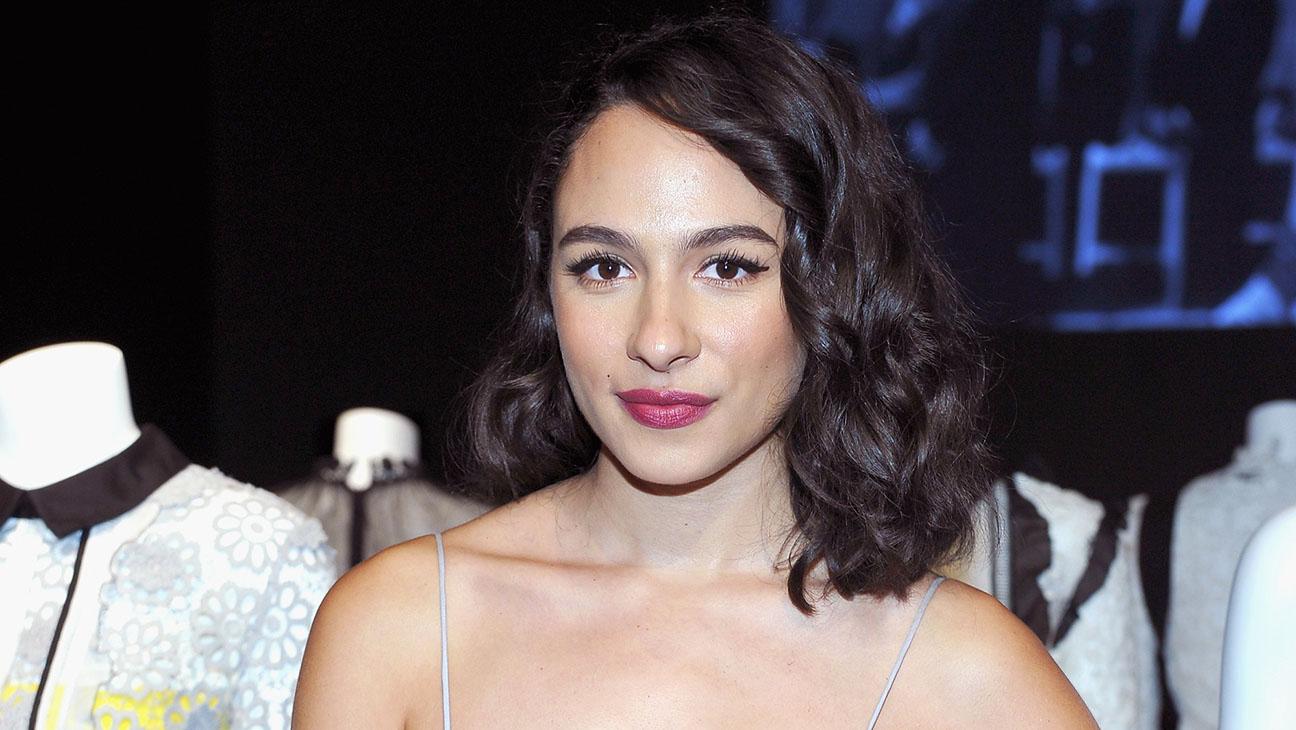 Aurora Perrineau
Dunham, who was not even at the hotel or in the room, immediately leapt to the defense of Miller, labeling Perrineau a liar. What does Perrineau stand to gain from filing a police complaint against Miller for rape. She is risking her career. All of the women who have come forward did so at a risk, but with the hope solidarity and public outrage would help them get justice from the government.
The public has shown overwhelming support for the victims and are demanding serious changes in the way Hollywood does business. In fact, the Weinstein Company is hemorrhaging money due to this scandal, as the public has been boycotting it. Weinstein has also been hit with lawsuits over his horrendous behavior.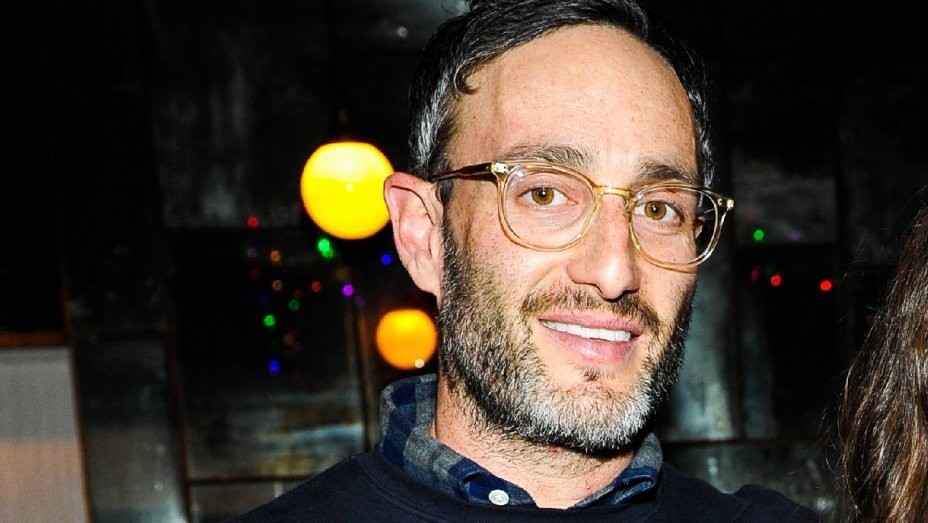 Murray Miller
Dunham was already in public disfavor over her statements circulating on social networking regarding molesting her sister. Comments she made about needing to get pregnant to have an abortion just to see what it feels like, are the ramblings of a sick madwoman. These people should not be responsible for making entertainment the public watches. Dunham belongs in a prison for the mentally insane (over molestation behavior and mental illness). Miller belongs in a federal prison.
The Daily Mail is reporting Dunham is losing 500 followers per day. Dunham is one of many scandal plagued Hollywood denizens, who have angered the public with their inappropriate behavior, resulting in social media losses. In such instances, some public figures are now buying followers in bulk to make up for the losses from mass "unfollowing" in an effort to save face and boost numbers. However, companies that monitor social networking are now scanning pages to reveal the public figures who are buying followers.
STORY SOURCE
Unfollow: Lena Dunham's social media in decline after actress becomes embroiled in controversy for defending Girls writer accused of rape
Published: 00:53 EST, 25 November 2017 | Updated: 12:53 EST, 25 November 2017 - She has been embroiled in controversy lately. And Lena Dunham's social media accounts have been taking a hit as users have been unfollowing the writer across multiple platforms as of late. The 31-year-old actress has lost thousands of followers after she came forward to defend 'Girls' writer Murray Miller after actress Aurora Perrineau accused Miller of sexual assault in 2012, in addition to a former Lenny Letter writer accusing Dunham of 'hipster racism'.
Love lost: Lena Dunham's social media accounts are taking a hit as users have begun the task of unfollowing the writer across multiple platforms following her. Though statistics show Dunham did lose followers prior to the controversy, recent stats show that more and more users had been unfollowing the actress lately.
Lena's averaging losing 493 followers per day on her personal account following a joint statement where Dunham and 'Girls' co-creator Jenni Konner defended Murray Miller after Aurora Perrineau filed a police report against the writer on Nov. 17 for allegedly sexually assaulting her in 2012 when she was just 17...
RELATED ARTICLE
Lena Dunham Defends Rapist Writer Of The 'Girls' TV Show Where Malia Obama Interned