Lisa Raye: The Real McCoy
April 10. 2010
Warning: contains some inappropriate language that is beeped out, but not enough for you not to know what they said!
Lisa Raye McCoy has debut her new reality show titled "The Real McCoy" and it does not paint her in a flattering light. McCoy is a Hollywood actress that had a few minor film roles and co-starred on a sitcom that was moderately successful.
She then met and married Michael Misick, then Premier of Turks and Caicos, located in the Caribbean. She admits it was a business marriage and not one of love. Together, they overspent the people's money to the tune of $20,000,000, which ended in Britain returning the island to colony status, a move that was not welcome in the Caribbean or by CARICOM.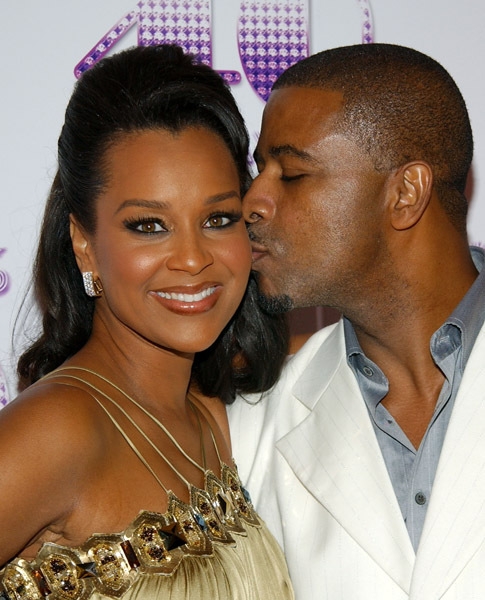 Lisa Rae McCoy and Michael Misick
McCoy states Misick told her he had $180,000,000, which is stunning considering the British government reports he went into office with $15,000 - $50,000 in his bank account.
There were reports of frequent shopping trips by the First Couple, where they dropped $100,000 minimum during each spending spree, purchasing the finest clothes and jewelry money can buy. She flew in her Hollywood friends to the island on private jets at $50,000 per trip. The couple took expensive vacations and bought real estate all over the world, all out of the people's money, leading to the financial ruination of the nation.
Misick lost his footing and began living like a rich movie star. He even began dressing like Scarface, with a cigar hanging out of his mouth, rather than a Prime Minister. One of Rae's friends she brought to meet Misick, who is the co-host of B.E.T.'s 106 & Park, had an affair with the Premier behind her back, infuriating McCoy.
Turks and Caicos is a beautiful place with so much economic potential, but rather that building on what the nation has in its favor, Misick became sidetracked through questionable financial choices he made and it led to the collapse of the government.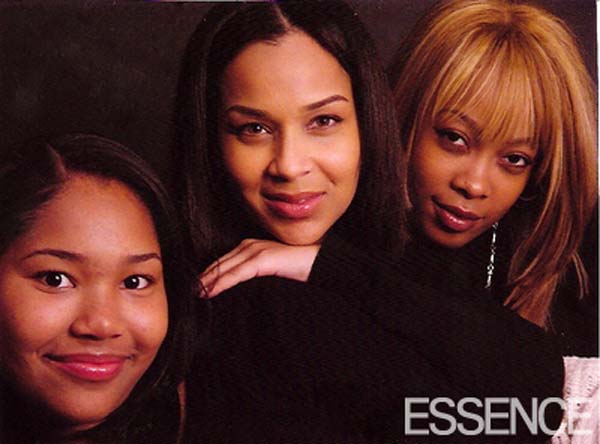 Kai (Lisa Rae's daughter), Lisa Raye McCoy and sister Da Brat (incarcerated rapper)
Now McCoy is back in Hollywood and almost broke. Misick is up on corruption charges in Turks and Caicos and McCoy is still clinging to the title of First Lady in restarting her career, even comparing herself to U.S. First Lady Michelle Obama. Sorry, but Mrs. Obama would not have said, "I have a new leash on life" during a radio broadcast.
The reality show " The Real McCoy" is at times very awkward to watch. You see a woman financially struggling to come back to earth, after living like a queen. Her eyes water like an onion is present, at news from Al Sharpton and a lawyer, who inform her, there is no money to get out of Misick and his creditors may pursue her. McCoy in turn asks if she can beat Misick up to get the money...which isn't even his to begin with, as it belongs to Turks and Caicos.
McCoy is very haughty in this reality series and it does her no favors. Her daughter is definitely her best accomplishment, as she is a beautiful girl that speaks well and carries herself with a humility that translates well on screen. She could learn something from her daughter.