Lord & Taylor Comes Full Circle In Boston Marathon Bombing
April 23. 2013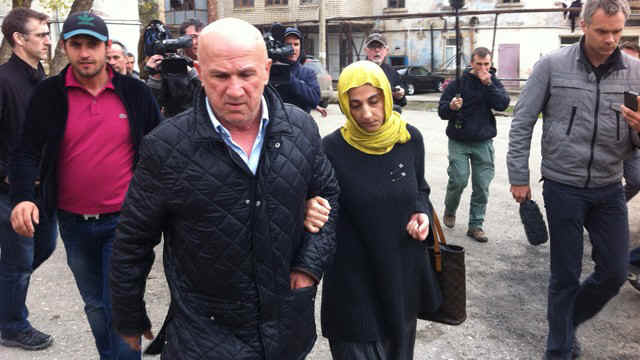 Zubeidat Tsarnaeva
How ironic that Zubeidat Tsarnaeva, the mother of Boston Marathon bombers, Tamerlan Tsarnaev and Dzhokhar Tsarnaev, shoplifted $1,600 in goods from department store Lord &Taylor in June 2012, only for their security cameras to later identify her sons as terrorists in April 2013.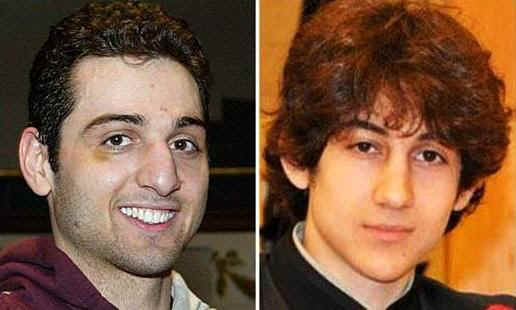 Boston Marathon bombers Tamerlan Tsarnaev and Dzhokhar Tsarnaev
Authorities used CCTV cameras from businesses along Boylston Street, where the bombing occurred, in their search for the culprits behind the attack. As it turns out Lord & Taylorís security cameras provided some of the most crucial images in revealing the bombersí identity.
STORY SOURCE
Boston bombing suspects' mother subject to arrest if she returns to U.S.
Mom Of Boston Marathon Bombers Was Arrested For Shoplifting Last Year