Madonna Suffers Massive Sales Loss
Madonna Dethroned As "Queen Of Pop" And Is Replaced By Mariah Carey
May 7. 2008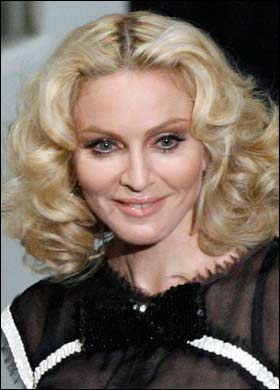 Madonna's previous album "Confessions On A Dance Floor" that Reuters declared a flop, sold 350,000 in its first week of release. Her new infringing album, "Hard Candy" that I requested a public boycott of, suffered a worse fate, selling 280,000 copies in the first week. Reuters noted the "big sales decline" of 70,000 copies in the first week of release, between the two albums.
To put that in perspective for you, Britney's "Blackout" sold 272,000 copies in the first week of sales and flopped...
In spite of having the most popular pop star in America, Justin Timberlake, on "Hard Candy" the CD came in with weak sales anyway.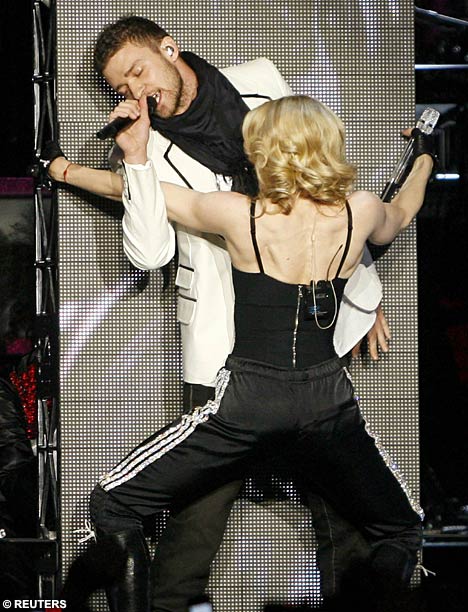 Justin Timberlake's current solo CD sold over 800,000 copies in the first week. When he did a duet with 50 Cent for the rapper's current CD, he sold over 800,000 copies in the first week as well. Kanye West is also on "Hard Candy" and he sold over 800,000 copies during the first week of his current CDs release.
Yet, instead of "Hard Candy" debuting with 800,000 copies sold in the first week like Warner Bros. and Madonna hoped, they suffered a massive sales loss, way down from her previous CD.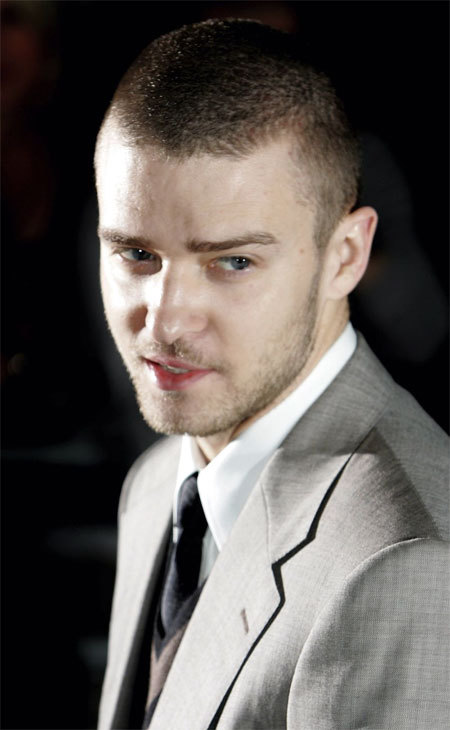 "Hard Candy" second week sales are expected to suffer a further big drop, with predicted sales of 85-95K copies for the week.
Instead of "Hard Candy" maybe she should have name the CD "Hard Up."
An industry expert told me that the CD actually sold 235,000 not 280,000 copies in the first week (ala the Jay-Z/Soundscan scandal). Not to worry, the truth will come out in international court.
Her checks to Roger Friedman over at Fox News must be bouncing, as he and many other writers and bloggers have declared Madonna is no longer the Queen of Pop, having been replaced by Mariah Carey this month, whose "E=MC2" album sold way more copies in the first week.
There's a New Queen of Pop
Mariah Beats Madonna
The war is over and there's a new queen of pop: Miss Mariah Carey. How do we know? Hitsdailydouble.com is reporting that estimated first week sales for Madonna's Hard Candy album will range between 275,000-300,000.
Mariah's "E=MC2" sold 475,000 in its first week and was Carey's biggest debut ever.
In addition to that, Madonna's numbers are a slide downwards from her last album, "Confessions on a Dance Floor," which 350,000 copies its first week out and went on to sell 1.7 million copies in the U.S. That was three years ago.
Madonna set to top US chart despite sales slump
By Keith Caulfield LOS ANGELES (Billboard) - Madonna is on track to net her seventh No. 1 album on next week's Billboard 200, despite a big drop in sales ...
The Material Gal's final studio recording for Warner Bros., Hard Candy, debuts at #1 on this week's HITS Album Sales chart, with 282k.
http://www.hitsdailydouble.com
Legend's Rick Rubin-Produced Columbia Album Will Debut at #1
The veteran singer-songwriter proves he's still got the waist movement, Cherry, with his latest Columbia Records release, Home After Dark, produced by label creative chief Rick Rubin, set to debut at #1 next week for Steve Barnett and company with a one-week total of 125-130k.
That number, which could go higher with Mother's Day weekend sales, should be more than enough to beat out Madonna's WB release, Hard Candy, which appears on tap for between 85-95k after one week on top.