Major Discrepancy In FBI Anthrax Case

FBI Timetable Off

Anthrax Suspect Was Also A Stalker

August 13. 2008

Washington Post and Salon readers have pointed out a very significant hole in the FBI's case against suicide scientist, Bruce Ivins, who killed himself

two weeks ago

.

Unless he could fly, the time schedule the FBI proposes for the mailing of the anthrax letters, is reportedly technically impossible, due to the distance and time constraints that would have faced Ivins.

Frederick, MD to Princeton, NJ is a 3 1/2 hr drive, let's say 3 hrs speeding. So if he made a 4:XX meeting, he left Princeton at 1:XX on Monday the 17th. There's no way, using the leave hours cited, the Dr. Ivins could have made the window needed to mail the first batch of anthrax.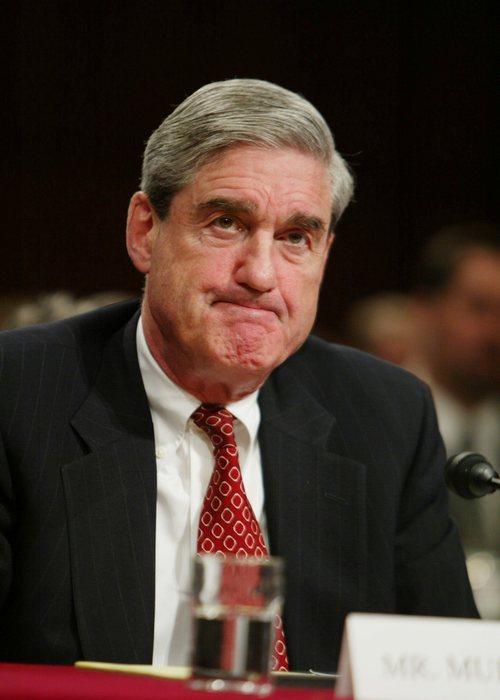 FBI's Robert Mueller

Others believe

, had Ivins not killed himself,

the government's case would have been too weak and would have collapsed upon examination in a court of law:

Michael Greenberger, director of the University of Maryland Center for Health and Homeland Security, agreed prosecutors would have had a difficult time in court.

"As a former trial lawyer and a former official in the Department of Justice, I do not think as (the case) presently stands it would have convinced a jury beyond a reasonable doubt," he said.

http://www.fredericknewspost.com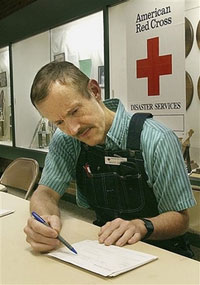 Bruce Ivins
Ivins also displayed all the sick traits of a stalker. He harassed and stalked a former female classmate, bombarding her with many emails, defaced her fiancé's car and her apartment building sidewalk, with her sorority's initials:
Clashing portraits emerge of anthrax suspect
Starting in 1982 and continuing through last year, Ivins obsessively contacted a fellow University of North Carolina graduate student he'd known in the 1970s. The woman was a member of the Kappa Kappa Gamma sorority, which FBI officials said may have been "linked to location of anthrax mailings" in Princeton, N.J.
The object of Ivins' fixation was Dr. Nancy L. Haigwood, who now directs the Oregon National Primate Research Center in Portland. Haigwood confronted Ivins in 1982 after she found her sorority's initials scrawled in red paint on her fiance's car and the sidewalk and gate of the condominium where she lived.
Ivins denied involvement. But for 25 years after that episode, Haigwood said, he regularly bombarded her with "creepy" letters and then e-mails, asking about her life and referencing details about her family that she had never discussed with him.
Shortly after the anthrax letters were mailed in late 2001, Haigwood said, Ivins included her in a group e-mail bragging about his work with the toxic spores. He sent along photographs of himself working in his Ft. Detrick lab.
"This is someone who thinks he can do anything to anybody at any time," Haigwood said…