Malaysia Airlines Flight MH17 Crashes In Ukraine Due To Terrorist Act Targeting Vladimir Putin
July 17. 2014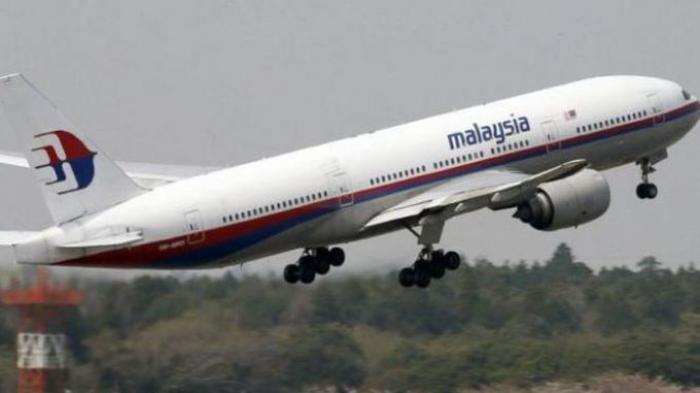 Malaysia Airlines flight #MH17 crashed in the Ukraine, killing all 298 people onboard. The flight was headed for Malaysia from Amsterdam and flew over a terrorist plagued region of the Ukraine the British and U.S. Governments sent out advisory about to aviation officials, airports and airlines. The plane is believed to have been hit by a missile, which brought it to the ground in an act of cruelty.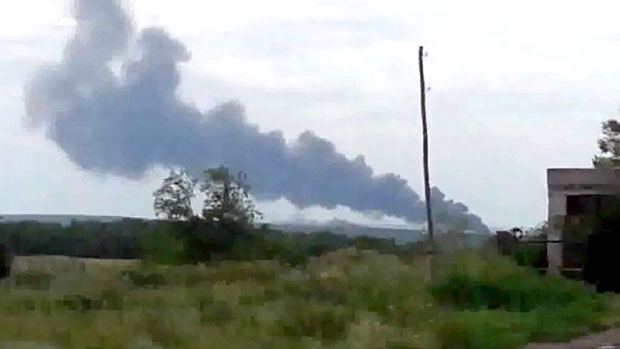 Reports indicate Russian President Vladimir Putinís plane was flying in the region at the same time and from a distances, bears a striking resemblance to the Malaysia Airlines plane. Terrorists in the region have made various assassination plots against Putin for his political stance. Hence the deadly incident being attributed to terrorist factions.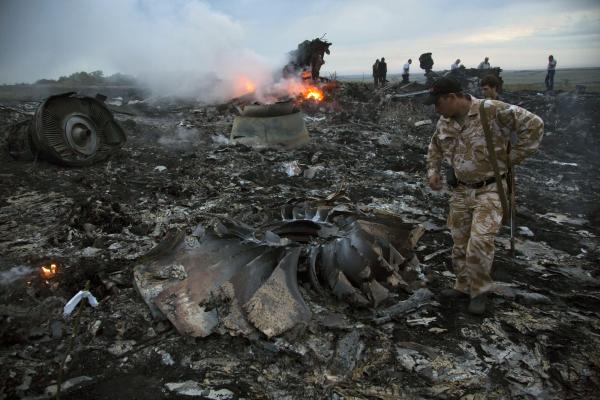 This is the second major crash with mass fatalities Malaysia Airlines has experienced over the past several months. Flight MH370 went missing months ago and has not been found, with all onboard assumed dead.
RELATED ARTICLE
Report: Missing Malaysian Airlines MH370 Airplane Was Deliberately Sabotaged And Taken Down By Jacob Rothschild Over Passengers Involved In Multi-Billion Dollar Patent Business Deal With Him (Video)