Mariah Carey's Brother Slams Her As 'Evil Witch' For Refusing To Help HIV Positive Sister Who Is Dying And Needs Brain And Spine Surgery
March 15. 2016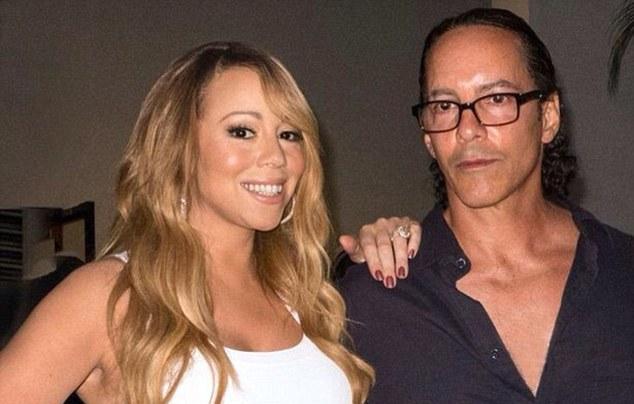 Mariah Carey and brother Morgan Carey
Morgan Carey, 51, the brother of singer, Mariah Carey, 45, has slammed her as an "evil witch" for refusing to help her HIV positive sister, Alison Carey, 54, who is dying. Alison, a prostitute, contracted HIV years ago. Alison's health condition has worsened, necessitating brain and spine surgery. Mariah is refusing to financially help Alison with the cost of surgery nor will she speak to her. Morgan stated, "Your sister is dying and she's struggling and where are you? You think you are so fabulous, but you are a witch."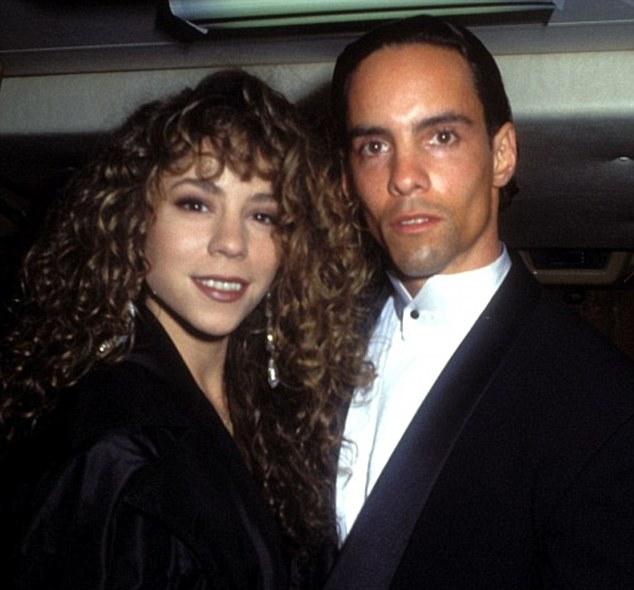 Mariah Carey and brother Morgan Carey in the 1990s
Alison's prostitution fed and clothed the family, including Mariah before she became famous. It also paid for studio time during the early part of Mariah's career, aiding in the singer making a demo tape she later gave to married music mogul, Tommy Mottola. Mariah broke up Mottola's marriage of 20-years, via an adulterous relationship. Mariah then wed Mottola, 20-years her senior, in a marriage that did not last long.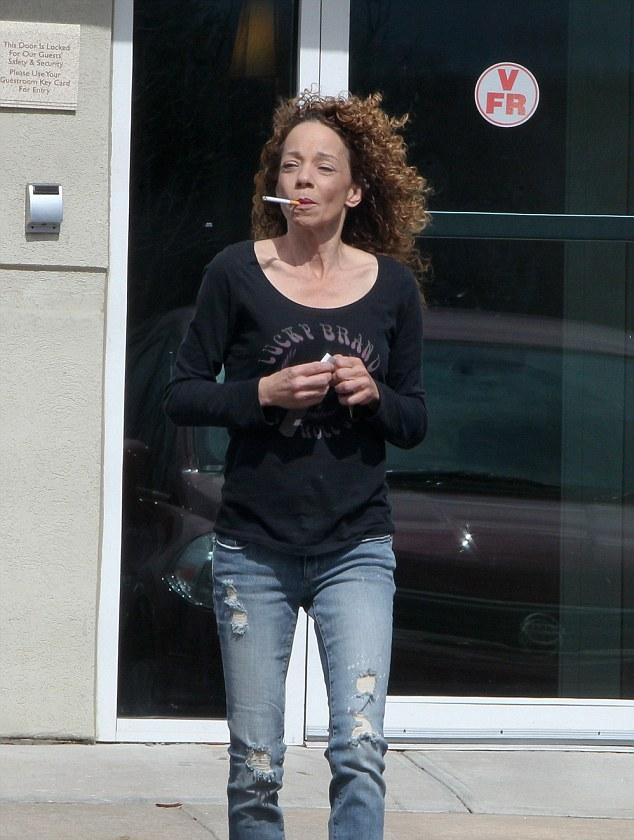 Alison Carey
Mariah is being a real sanctimonious hypocrite with her sister, when what she did with Mottola is basically the same thing - whoring out one's self to a man one does not love for financial advancement (Mottola gave Carey a record deal and sizable advance due to their affair). Mariah needs to get off her high horse and help her sister. Scorning people with HIV is not cute. It is downright ugly.
STORY SOURCE
Mariah Carey's brother brands singer an 'evil witch' as he claims she won't pay hospital bills for their dying, HIV-positive sister
Published: 09:23 EST, 13 March 2016 | Updated: 21:35 EST, 13 March 2016 - Mariah Carey's older brother Morgan has blasted the diva 'an evil witch' over claims she is refusing to pay for medical treatment for their dying sister. The 51-year-old called his superstar sister 'heartless' for refusing to help pay for their HIV-positive sister Alison's brain and spine surgery. He spoke about their ill sister's plight to The Sun on Sunday, before blasting the Fantasy singer for ignoring them, insisting the superstar believes 'the world revolves around her'...
Morgan urged the hitmaker to acknowledge the family woes in an appeal made via the publication: 'Your sister is dying and she's struggling and where are you? You think you are so fabulous, but you are a witch.' He said he has been by Alison's side during her health problems and flew from Italy, where he lives, to go see her, fearing she would die – but claims Mariah has never visited her in hospital. He adds: 'Thankfully, Alison had a miraculous recovery but now she needs brain and spinal surgery and will be going into hospital any day.'...
RELATED ARTICLES
Mariah Carey's Brother Confirms Site's Previous Claims She Is A Drug Addict, Alcoholic And Mentally Ill
Mariah Carey Continues To Shun Her HIV Infected Drug Addicted Sister Who Now Has Cancer As Well
Man Contracts HIV While On PrEP Drug Truvada Confirming Site's Previous Claims
Mariah Carey's '#1 To Infinity' Album Branded Biggest Chart Flop Of The Year
Mariah Carey Claims Nick Cannon Is Dragging Out Their Divorce