Megan Fox's New Film "Passion Play" Goes STD
March 9. 2011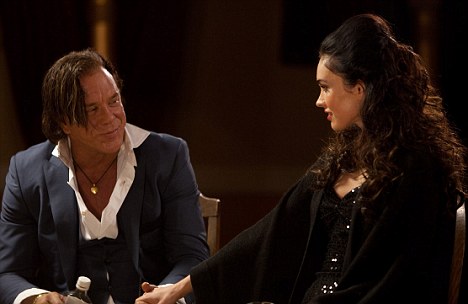 Megan Fox and Micky Rourke in "Passion Play"
Fired "Transformers" actress, Megan Fox, saw her career plummet even more this week. Her new film "Passion Play" has gone STD - Straight to DVD. What did you think I meant by that STD crack. Get your minds out of the gutter. Seriously, who didn't see that flop coming. Fox is a beautiful girl, but terrible at picking good film scripts.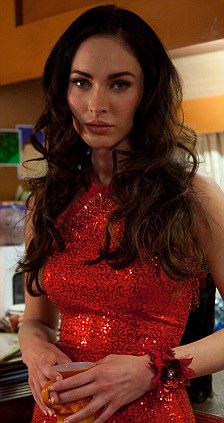 "Passion Play" marks her third dud in a row, preceded by "Jennifer's Body" and "Jonah Hex." Still, even with a number of flops under her designer belt since Michael Bay canned her, Fox is still doing much better than Lindsay Lohan, who they won't even let near a real film set. Even the cockroaches on film sets are being treated better than Lindsay.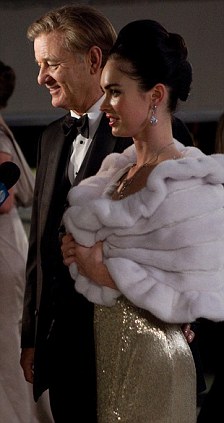 RELATED ARTICLES
Megan Fox Shocks With Her New Anorexic Appearance
Oscar Committee Changed Its Mind About "Jonah Hex"
Megan Fox Snags Another Razzie Nomination For Bad Acting
Megan Fox Keeping Michael At Bay
Where Michael Bay And Megan Fox Went Wrong