Megan, What About David Gallagher
March 19. 2010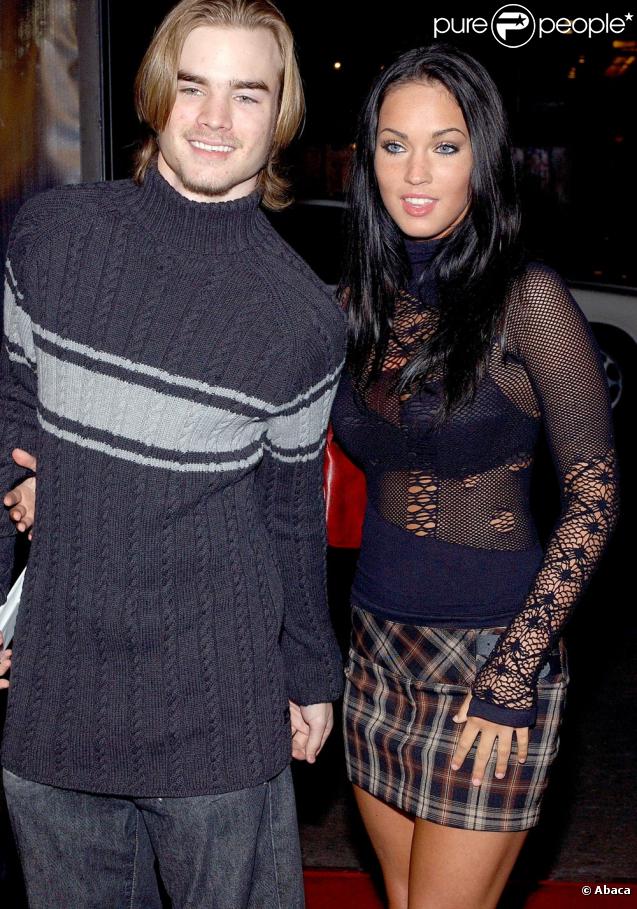 Megan Fox and David Gallagher
Actress Megan Fox announced this month that she has only had sex with two men, her high school sweetheart (Benjamin Leahy) and the man she is living in sin with, David Brian Austin Green. Since she put that out there, what about actor David Gallagher, who she dated a few years ago and was all over him like white on rice (in photos).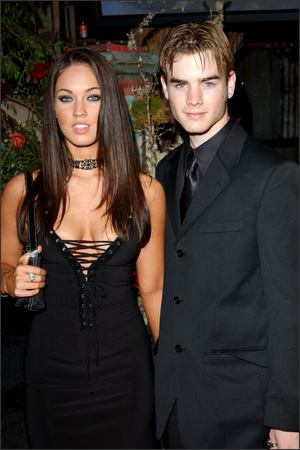 It's a good thing she didn't go on Hollywood and Vine in that outfit. Wouldn't want her to get arrested.
Her ex-boyfriend in Florida stated to News Of The World that he used to have sex with her, then she moved to Hollywood in a bid to become a star and dumped him for David Gallagher, who she couldn't stop talking about.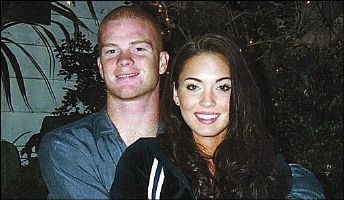 Megan Fox and high school sweetheart Benjamin Leahy, who is now a fireman
Not to mention, what about promiscuous movie director, Michael Bay, as word in the industry is you got casting couched. Over to you Megan...