Miami Heat Fans Who Put Our Boy Lebron In This Sweater?
April 24. 2013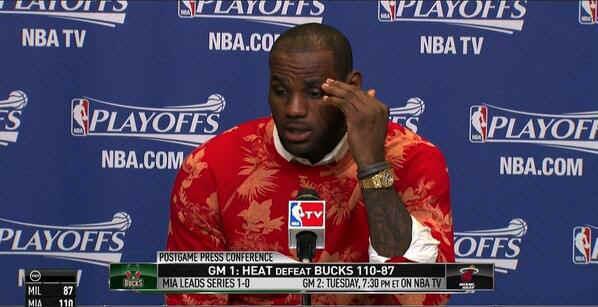 Lebron James
A couple days ago, Miami Heat basketball star and the best player in the league, Lebron James, attended a press conference wearing an unusual red sweater made of sofa material. We Heat fans love Lebron, so the Judiciary Report must ask, who put that sweater on Lebron.
Boo, who did this to you. Was it the Bulls? Was it Jason Terry cause you dunked on him so bad it was trending on Twitter for three days? Was it Russell Westbrook, cause that looks like something he would wear. Savannah, girl, did you do this? I'm just teasing.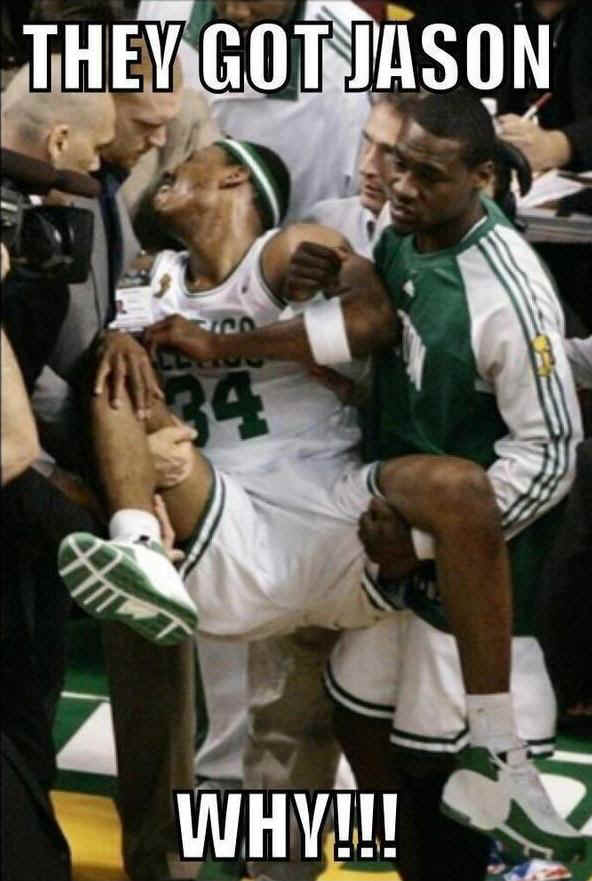 RELATED ARTICLE
Miami Heat's Lebron James And Fiancée Savannah Brinson Are Getting Married