.
Miami Heat To Celebrate Third NBA Championship With Parade
June 22. 2013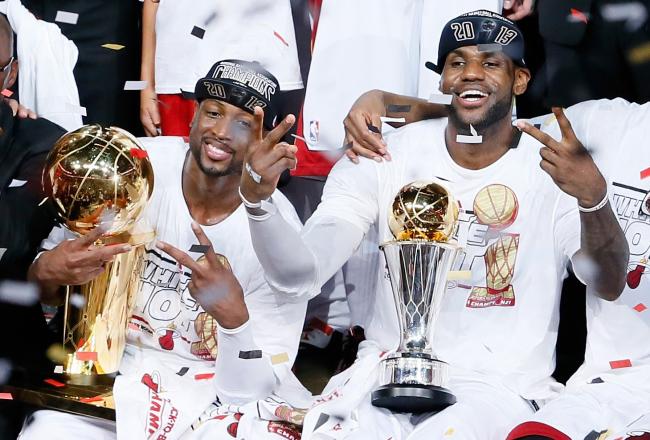 Miami Heat
The Miami Heat are scheduled to celebrate their third NBA championship on Monday, June 24, 2013, with a parade in downtown Miami. The Heat beat the San Antonio Spurs in a very riveting finals that was a true sports battle. The Spurs are a great team of fighters and basically gave people in Miami the runs and angina when they gave the Heat a run for their money. I'm not going to lie, I would log on to Twitter and look at Tony Parkers page hating, like why do you have to be so good! So, I'm glad the Heat won.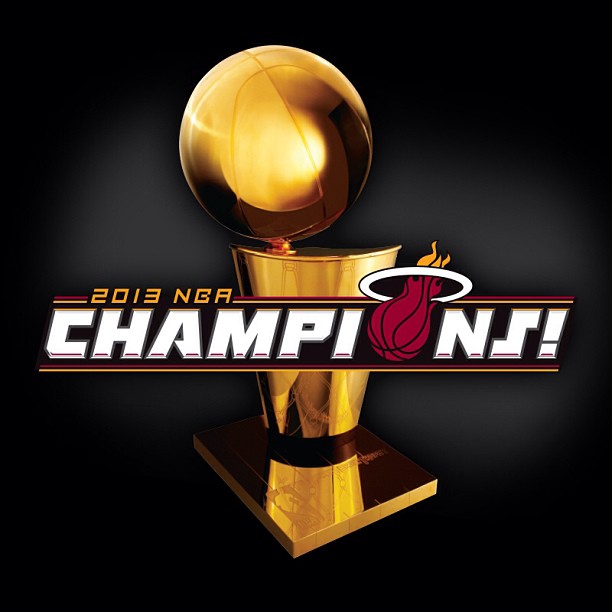 I'm also glad the best player in the league, Lebron James, won the MVP again. Of course, now that he has, some folks will move the goalpost again, regarding the much talked and written about player. But make no mistake, the championship was a true team effort, as they were all needed a crucial points to make vital plays that got them to the finals and sealed the win. Been a fan of the Heat since its inception when I was a kid. I attended various Heat meet and greets with my family over the years and I must state, it is great to see them doing so well. Congrats everyone.
RELATED ARTICLE
Miami Heat's Lebron James Shakes The Hand Of British Football Star David Beckham (You Know Lil Wayne Got Jealous)