Miley Cyrus Hacker Raided By The FBI
Late As Usual
October 21. 2008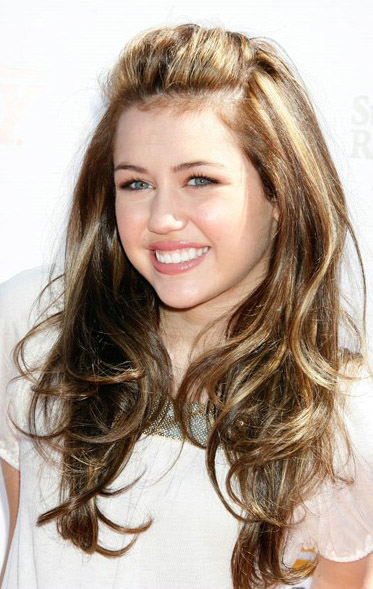 Miley Cyrus
The man that hacked into 15-year-old "Hannah Montana" star Miley Cyrus' cell phone and posted inappropriate photos of the minor online, was raided today by the slow FBI. They seized his computers and phone, but did not arrest him.
Miley Cyrus Hacker Raided by FBI
A 19-year-old hacker who published provocative photos of teen queen Miley Cyrus earlier this year was raided by the FBI Monday morning in Murfreesboro, Tennessee.
The hacker, Josh Holly, repeatedly bragged online about breaking into the Disney star's e-mail account and stealing her photos. He also gave interviews to bloggers and others and boasted that authorities would never find him because he moved so often. [Last month, Holly contacted Threat Level seeking to have an article written about him here...