Miley Cyrus' New Album Bombs
July 9. 2010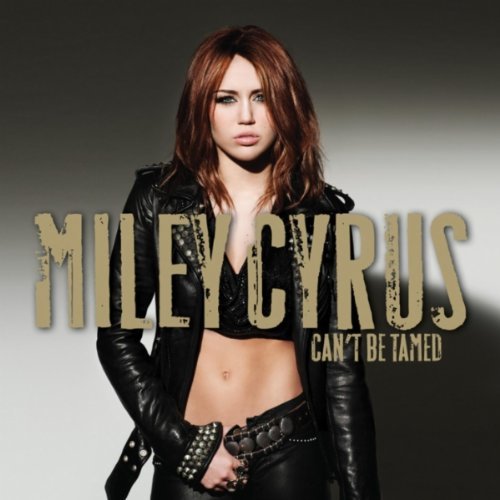 Cyrus sang she "Can't Be Tamed" but apparently, her record sales can be
Miley Cyrus, the star of Disney's "Hannah Montana" television series recently decided to get raunchy with her music and image. The 17-year old's new style shocked and disappointed many, as not only is she under age, so is the majority of her audience.
Miley miscalculated. Her latest CD "Can't Be Tamed" bombed as a result, opening with sales of 106,000 copies, which is significantly lower than her previous outings. The project was afforded the best promotion and marketing, but bombed anyway. Cyrus was all over the place promoting the CD.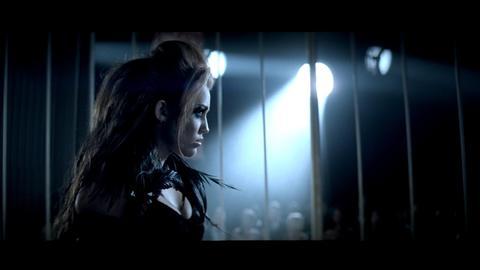 A still from Cyrus' video "Can't Be Tamed"
Audiences do not want a raunchy, too grown version of Cyrus. Parents seek to protect their kids as well. Not to mention, the song "Can't Be Tamed" was bad with a negative message. She lost her audience.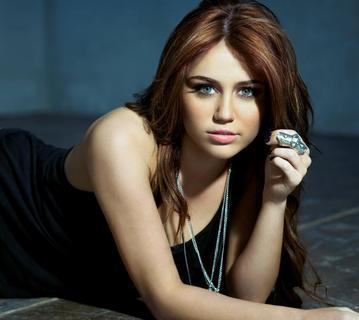 The Judiciary Report, which is read by all the labels and studios, warned Miley all along that this new image and sound was not going to cut it among audiences:
RELATED ARTICLES
Miley Cyrus Voted Worst Celebrity Influence
Miley Scared Hacker Will Release More Items
Miley Cyrus' Little Sister Has Racy Clothing Line
Miley Cyrus Dirty Dancing Controversy