Miley Cyrus Not Satisfied With Protective Order Banning Dangerous Stalker
November 6. 2012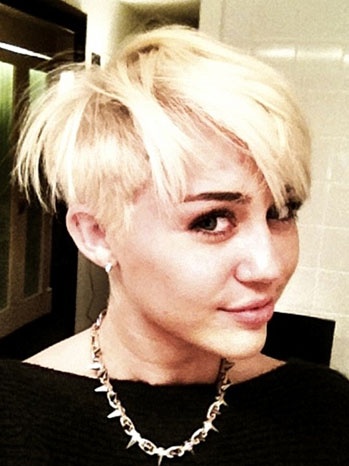 Miley Cyrus
A scissor wielding stalker, Jason Luis Rivera, recently broke into the property of singer/actress Miley Cyrus (oh wow, did he do that to your hair, because your new do doesn't suit you). Rivera was arrested by police and sentenced to a year and a half in jail.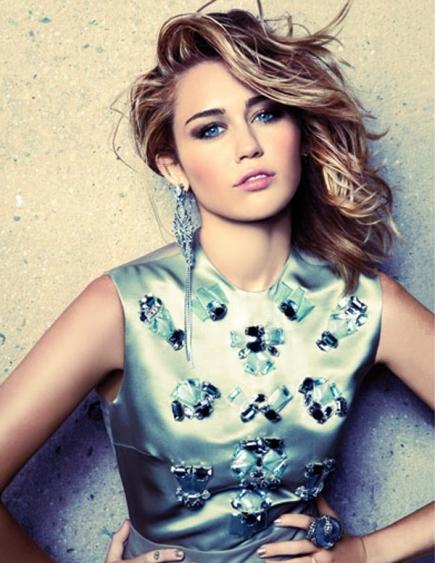 Miley Cyrus (before new hair do - much better, don't you agree)
Cyrus also obtained a temporary restraining order against Rivera, but now seeks a permanent one, as she is said to fear for her safety. A judge is set to rule on her request. Cyrus has been going through a number of problems lately in her career and this stalker's attention is the last thing she needed.
RELATED ARTICLE
Miley Cyrus And Demi Moore's New Dud Film Being Pushed Out Of Theatres Before Release