'Nellyville' Returns In The Wake Of Rapper Nelly's Arrest
May 6. 2015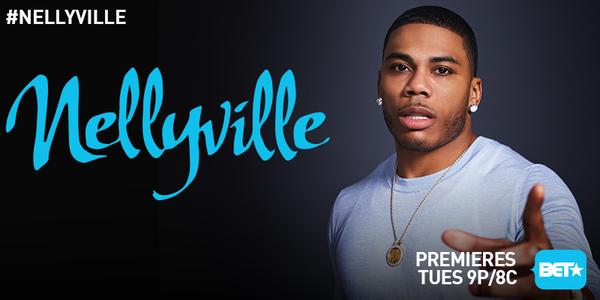 Nelly
The BET reality show "Nellyville" returned for its second season last night, after a successful debut in 2014. The show focused on the passing of rapper Nelly's grandmother and his desire to take a family photo with his bereaved father. The family also went skiing in the snow, which was comedic considering many black people can't, well, ski. All in all, it's nice to see a family so close.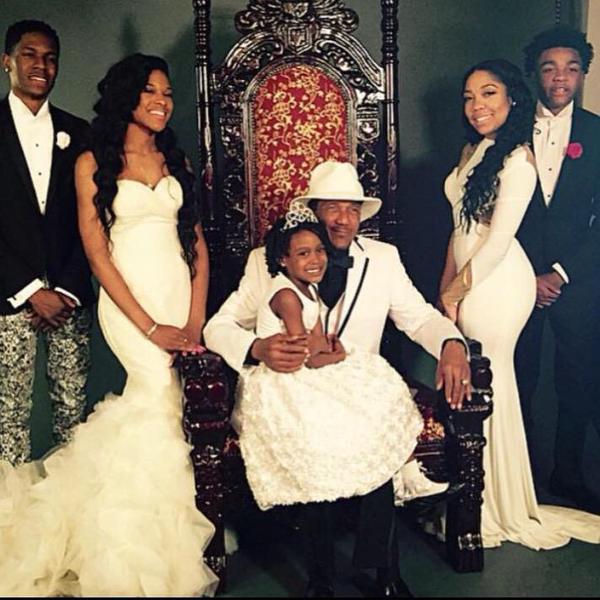 Nelly's family portrait
Nelly was recently arrested on his tour bus for drug possession, with police noting it was a saleable amount and paraphernalia was present (100 baggies for weed distribution). However, the rapper has stated over 25 people had access to his tour bus and some of the individuals he allowed on the vehicle brought the illegal items aboard. The arrest really does not fit Nelly's profile.
RELATED ARTICLE
Shantel Jackson Having Second Thoughts About Nelly Since His Arrest And Is Missing Floyd Mayweather's Money