New Photos Released Of The Woman Justin Bieber Allegedly Impregnated Make Her Look Mentally Unwell
Before You Say It's A Set Up...She Released The Photos To Social Networking Sites
November 4. 2011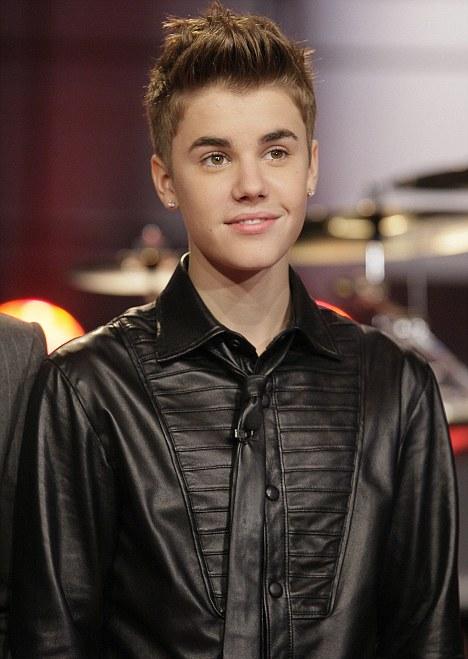 Justin Bieber
Social Networking photos have surfaced of 20-year-old, Mariah Yeater, the woman accusing 17-year-old pop singer, Justin Bieber, of impregnating her backstage after a concert in Los Angeles, California and she looks mentally unwell in the pics.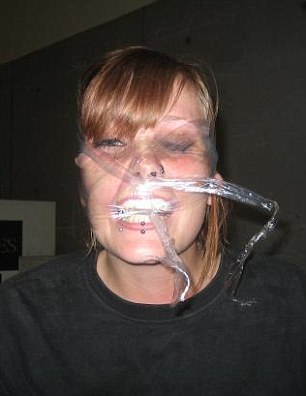 Mariah Yeater
The pics feature her with saran wrap (cling film) over her head, making faces as though she is suffocating. Other photos feature her making odd faces that are disturbing. She doesnít seem mentally fit. Iím not saying one canít take goofy pics on social networking sites, making comedic faces, as many people do, but the suffocating photos are not normal and quite dangerous.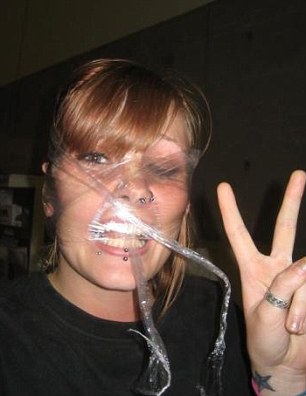 Mariah Yeater
This morning Bieber answered a question the Judiciary Report asked last night on the website - has he ever met Mariah Yeater and did anything happen. On this morning's episode of "The Today Show" Bieber told NBC's Matt Lauer "no" in response to that question.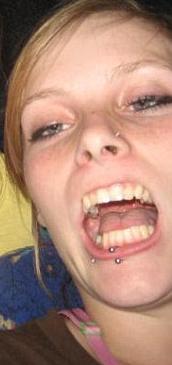 Mariah Yeater (her eyes look like she is on something)
The paternity case is set to go before a judge next month. Bieber is being asked to submit his DNA to test it against that of Yeater's 3-month-old son, Tristyn. She gave him a name somewhat similar to Justin. If it turns out that Bieber did not father her child, the poor baby is going to be embarrassed over this Billie Jean type scandal and she could full well lose custody.
Side Bar: Is there no remaining surveillance video from the Staples Center in Los Angles on the night of the alleged sexual affair that can prove or disprove Yeater was even backstage as she claims.
RELATED ARTICLES
Justin Bieber Sued For Paternity And Child Support Over Alleged Back Stage Sexual Encounter
Lawyers For The Woman Accusing Justin Bieber Of Impregnating Her Backstage Insist They Have 'Credible Evidence'
What Did Justin Bieber Say When He Heard He Impregnated A Fan Backstage At A Concert?