Nicki Minaj's Brother Arrested For Raping 12-Year-Old And She Is Slammed For Baling Him Out
December 4. 2015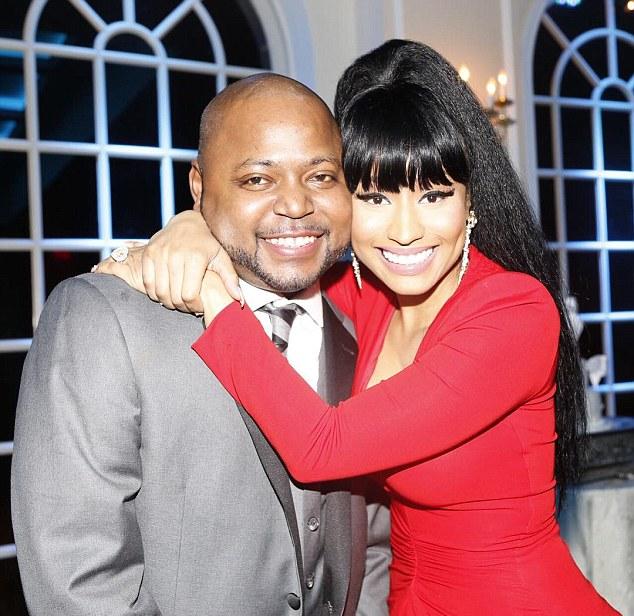 Jelani Maraj and Nicki Minaj
Jelani Maraj, the 37-year-old brother of Young Money rapper, Nicki Minaj, was arrested on charges of child rape and sexual intercourse with a minor. Maraj was arrested in New York's Nassau County and detained for raping a 12-year-old child. The name and sex of the child has not been specified by authorities for privacy reasons. Nicki Minaj is being criticized online for posting his $100,000 bail. Previously, she paid $30,000 for his wedding.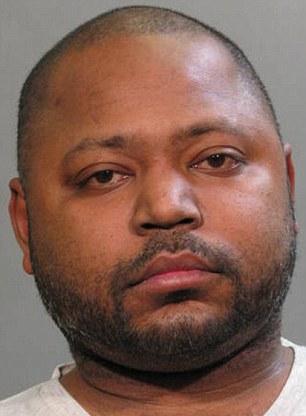 Jelani Maraj's mug shot
Maraj is currently free on bail, but is facing a court trail that could land him in prison for 9-25 years, if convicted of the serious charges he has been booked on. Jelani is mentioned by his first name in Minaj's song "All Things Go" from her current album "The Pink Print." Minaj is currently expecting a baby by fellow rapper Meek Mill.
RELATED ARTICLE
Nicki Minaj Reveals She Is Pregnant For Meek Mill (But What About Drake)