Nicki Minaj Slams Ex-Boyfriend Safaree Samuels On Stage Over Ghostwriter Claims As Boyfriend Meek Mill Is Booed In Toronto Over Drake Insults
July 30. 2015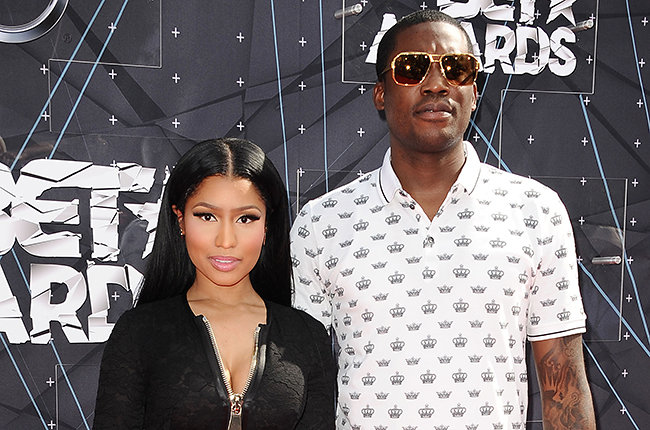 Nicki Minaj and Meek Mill
This week rapper Safaree Samuels, the ex-boyfriend of fellow rapper, Nicki Minaj, released a song insulting her and new beau rapper Meek Mill. In the song "Lifeline" Samuels states he is a ghostwriter for Minaj ("my bars on The Pinkprint no one will ever match") and refers to Meek Mill as fat with a small penis.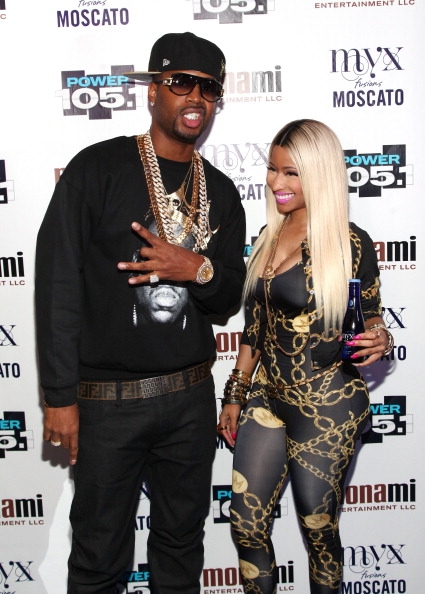 Safaree Samuels and Nicki Minaj
Yesterday, Minaj launched into a profane tirade on stage in Toronto stating of Samuels, "You don't even know how to pronounces these mother******* words in my mother******* rap, b****. Till this day, I never stopped. See a b**** a** n**** can't writer my raps, you know why? You don't have the heart or mind frame or the mother******* intellect b**** n****."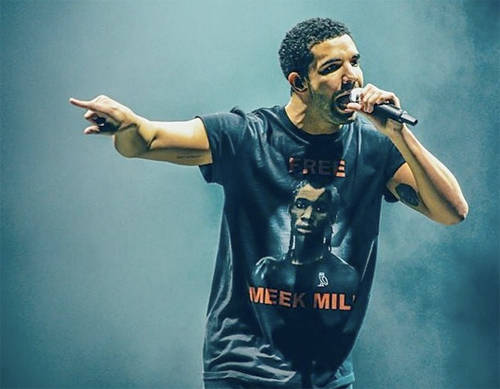 Drake

In other Nicki Minaj news, her boyfriend, Meek Mill, who insulted Toronto rapper, Drake, in a song, was roundly booed at the concert. Meek Mill made sensational claims that Drake, who is also an ex-boyfriend of Minaj, has a ghostwriter (Quentin Miller) which is heavily frowned upon in rap music. Drake has not denied the claims. However, he has responded with to songs slamming Meek Mill.
RELATED ARTICLE